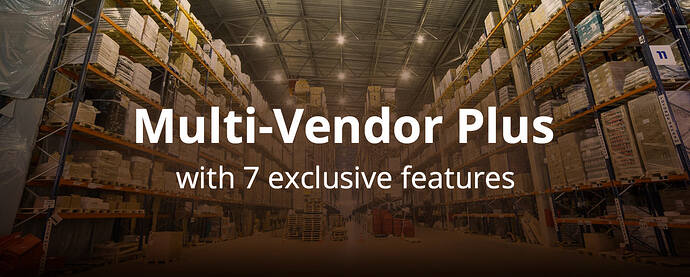 Hello!
Today, we released a new edition of our Multi-Vendor software. Meet Multi-Vendor Plus! It has 7 extra features that are exclusive to this edition and not available for the standard Multi-Vendor.
Multi-Vendor Plus is a software solution for larger online marketplaces with bigger income and budgets. It is also more expensive than the standard edition.
We published the release post with more details and videos, so make sure to check it out: http://blog.cs-cart.com/2018/10/11/introducing-multi-vendor-plus/.