Hi guys,
I already posted that issue in the bug tracker forum:
https://forum.cs-cart.com/t/cs-cart-mv-deletes-product-images/67075
I thought it was a temporary problem… but I was wrong.
My CS-Cart MultiVendor Edition 4.15.2 randomly deletes product images and media files that i have stored.
It happens at different times and different products are affected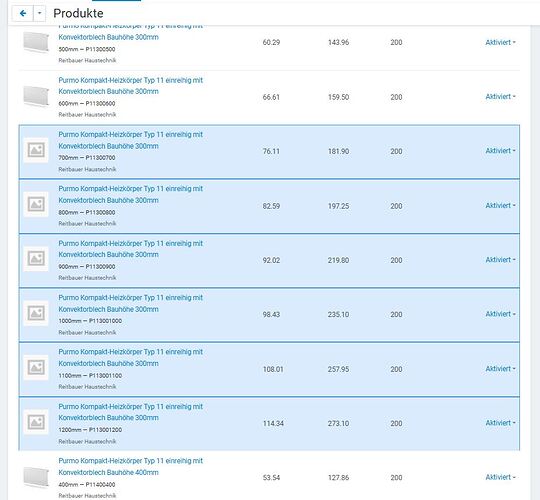 This will delete ALL stored media files. Not only the thumbnail.
I am a bit desperate… where can I start or who can support me?
The support of @CS-Cart_team you have to sign up for 12 months.
But i would like to have only the error fixed
Best regards
Ronny