Addon will change login and registration workflow much more user friendly.
Allow customers to login your store fast via OTP login.
It's a fast & simple login method that does not require customers to remember their registration email and password.
Your customers can login with registered mobile number, securely authenticating the account through an SMS/OTP sent to their mobile numbers.
Addon will change profile:
Addon settings: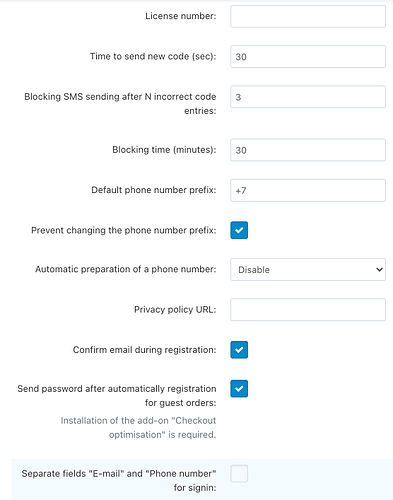 Addon has ability to check customer phone during checkout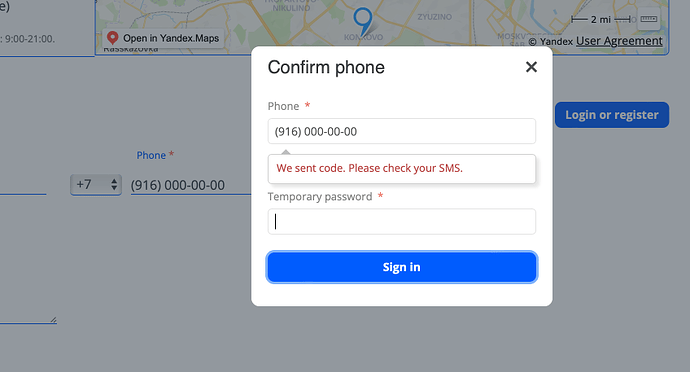 Let us know if you have any additional questions or suggestions.