Dear Friends,
Do you need to send some instructions to your customers after the order is placed? Too often, there are some documents associated with orders, and it would be great to keep them in one place.
We have developed a very useful add-on which improves your customer's experience by adding some features to the order details page and invoice.
The Order Improvements add-on enables you to attach important data (like manuals, warranty details, logos, etc.) to any orders after customers or admins have created them.
The customer will see the file in the Attachments tab on the Order information page.

And one more feature! Do you agree that the image makes the page more informative to customers? Please, have a look: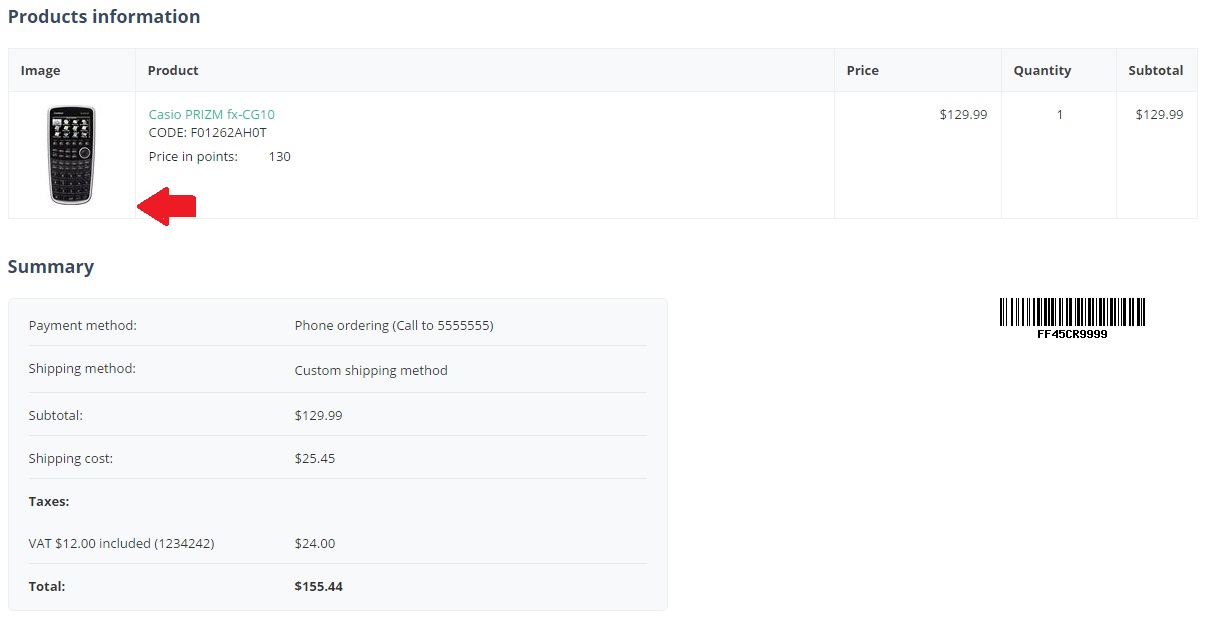 It is completely another thing, right?
User Guide
Learn more about the add-on in the User Guide.
Compatibility
The add-on is compatible with CS-Cart and Multi-Vendor 4.3.5 and above.
I will be glad to answer all your questions about the add-on.
P.S. Within several days after the post publication on Facebook you have a chance to get our add-ons for free! So, if you join us on Facebook, you will have a chance to be the first to know about free solutions for your store and information about special promotions and discount promo codes.