Dear Friends,
Let me introduce you to the must-have extension for CS-Cart — the Google Analytics Enhanced Ecommerce add-on. Enhanced Ecommerce provides deep insight into e-commerce engagement of your users.
It is a special extended professional analytics for online shops which track the user behavior across your Ecommerce store and provides advanced reports and analytics. These reports show you where to best focus your energy to improve the conversion funnel.
With this add-on you will:
Understand exactly where your users are leaving you

Enhanced Ecommerce reports help you understand performance and activity for individual products or product categories. They also show your customers' shopping and purchasing behaviors like how often they add or remove products from your online shopping carts. Keep reading to know about reports in detail.
Examine your customers shopping behaviour
You can evaluate your users' shopping experience from product impression to transaction. The Shopping Behavior Analysis report allows you to track customers as they walk through your entire sales process.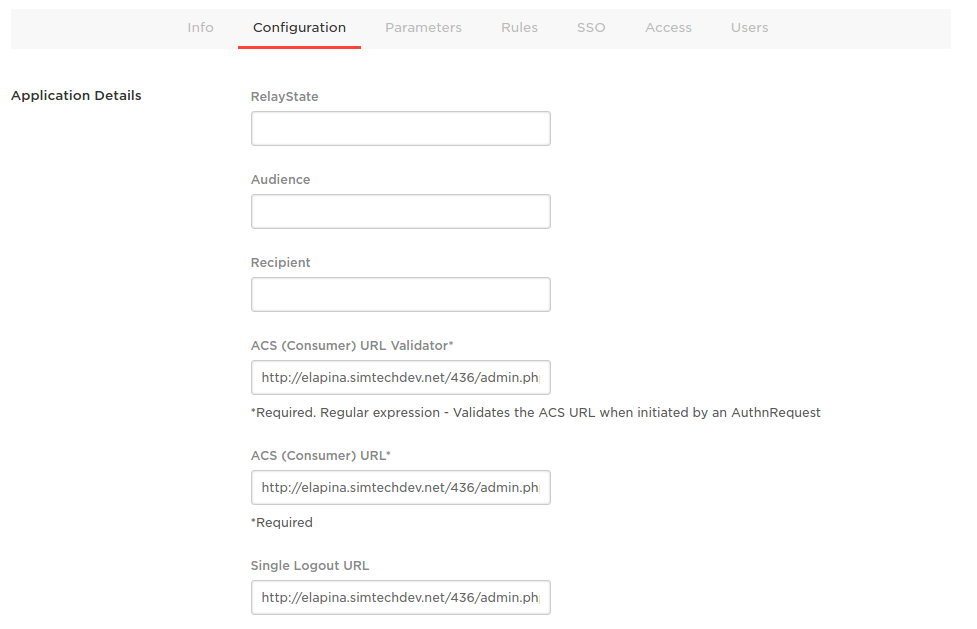 Track how your users moved through the checkout
The Checkout Behavior Analysis report gives you a clear overview as to exactly where in the checkout process most of your consumers are leaving.
Know which products bring you more sales
The Product Performance report shows the sales performance and shopping behavior related to your products. This report offers multiple ways to view the data, such as Product, Product SKU, Product Category, Product Brand.
Evaluate revenue and overall sales within a defined period of time
The Google Analytics Sales Performance Report shows three main metrics in motion:
— total revenue
— conversion rate
— average order value.
It presents both numerical data and graphic representations of that data, which makes it easy to see both sweeping trends and specific metric shifts.
The add-on also tracks more granular metrics like total tax charges, total shipping charges, total refund amount, and the number of units sold in total e-commerce transactions.
Study how effective your promotions are
If you are using internal promotions, for example internal banners that promote sales on internal pages of your site, then you can track their views, clicks, and the click-through rate.
The Internal Promotion report lets you see how your internal promotions performed in terms of the following metrics: Internal Promotion Views, Internal Promotion Clicks, Internal Promotion CTR.
Coupled with the insight you gain from tracking the conversion results, you are able to leverage the information for you next promotion.


Study how effective your coupons are
The Order Coupon report lets you see how your order-level coupons performed in terms of the following metrics: Revenue, Transactions, Average Value.
Measure customers activities
With the help of the Google Enhanced Ecommerce add-on you can measure product impressions like clicks on blocks or clicks on products in order to get a deep insight into shopping behaviour.
Do you affiliates bring you profit?
Get full and detailed information on how your affiliates promote your CS-Cart store.The Affiliate Code report lets you track revenue, transactions, and average order value as they are associated with affiliate sites that drive customers to your site.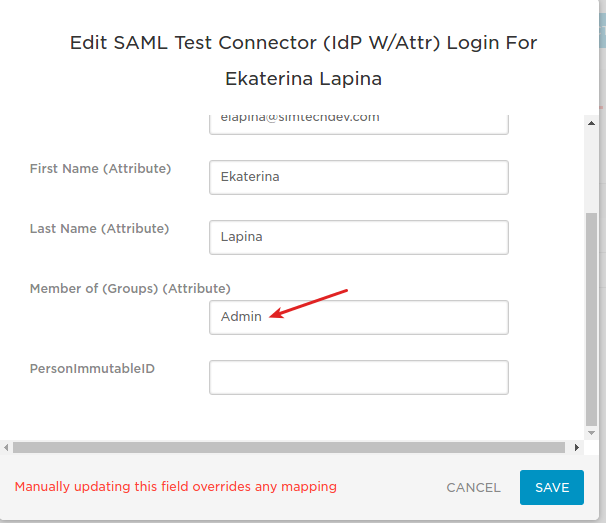 Learn more about the add-on in our User guide.
Compatibility
The add-on is compatible with CS-Cart and Multi-Vendor 4.3.x.
Buy the Google Analytics Enhanced Ecommerce add-on
If you have any questions, please do not hesitate to ask in comments below.