Thin Theme – an elegant and fully responsive theme with modern design
Key Features:
- Replaced standard icons by more slim icons
- New custom colors in Theme editor
- Ability to use SVG logo
- Ability to make blocks on full width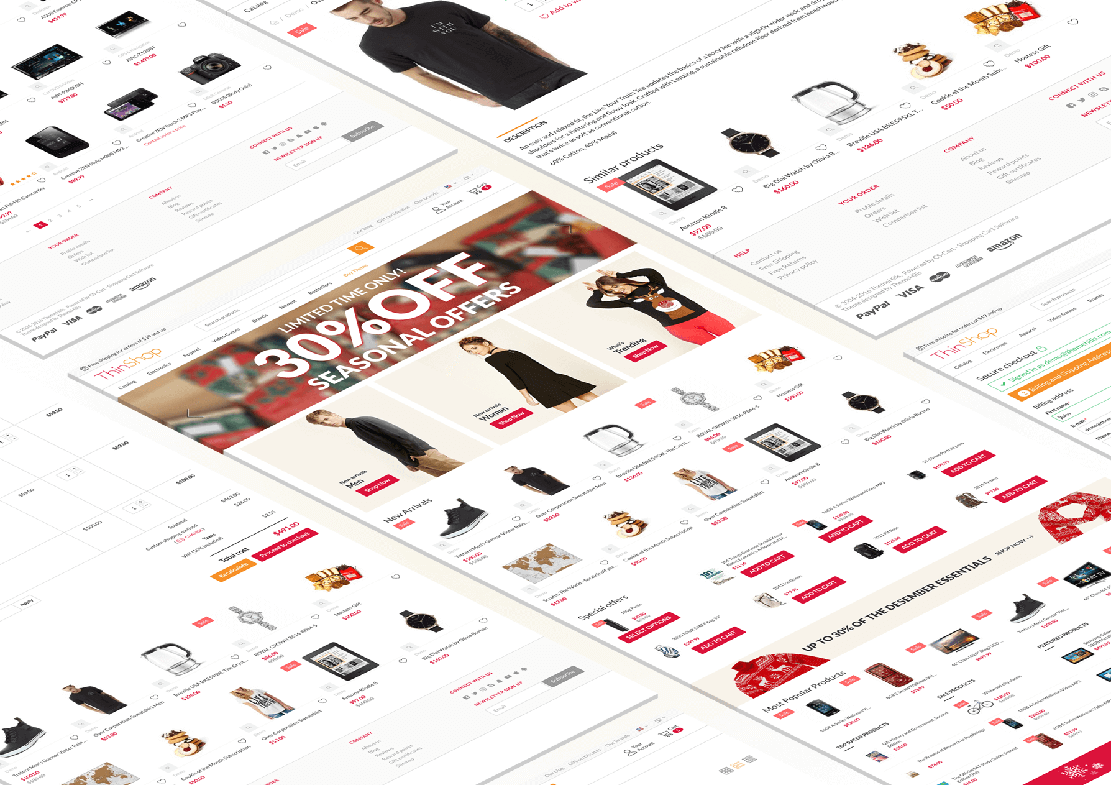 Installation
Installed as an add-on. Banners are added automatically. We do our best to build highly compatible CS-Cart themes. Be sure that we provide you with easy installation.