Dear Friends!
Generation Z Theme is designed with a focus on UX and UI elements of the young generation, the rising shopping power the next years. The UX and UI effects consider the behavioral patterns of Gen Zers who prefer to swipe and scroll, a simplified navigation to hope between tabs, impressive banners to get a quick path to promotional campaigns, sharing buttons to engage friends with their preferences.
The Generation Z Theme got a functionality to remind about the last actions to the visitor. It also offers a handy solution to quickly view the shopping cart. Designers made a provision in the design template to retain wandering minds of new shoppers with a smart arrangement of elements on the storefront.
Home page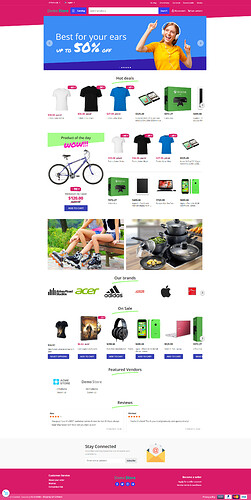 Product page
Catalog page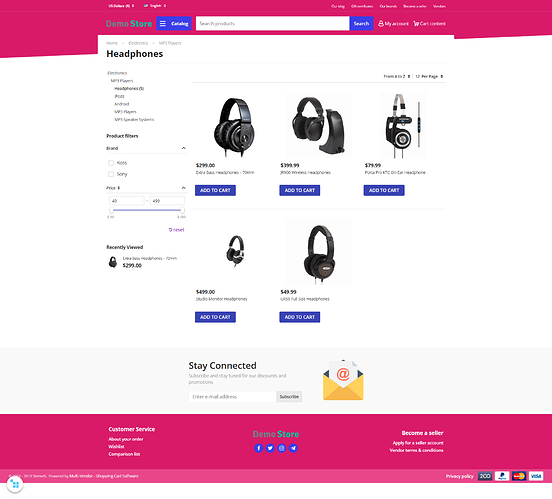 Compatibility
The theme is compatible with CS-CArt and Multi-Vendor 4.9.0 , 4.10.4 and above.
Demo
Try our live demo store!
User Guide
Buy the theme for CS-Cart and Multi-Vendor! The installation is free fro you!
I will be glad to answer all your questions about the theme.
P.S. Do not forget to join us on
Facebook
to be the first to know about free solutions for your store!