I had to switch servers recently, all is fine except for one problem. When products are saved I get momentarily redirected to a page looking like this: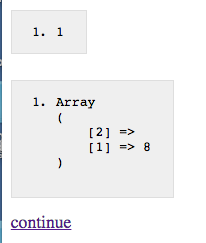 Lasts for a few seconds and then 'm redirected to saved product page. This ugly redirection page never happened before files and server were transferred. Anyone have an idea?
Update: Also can't open blocks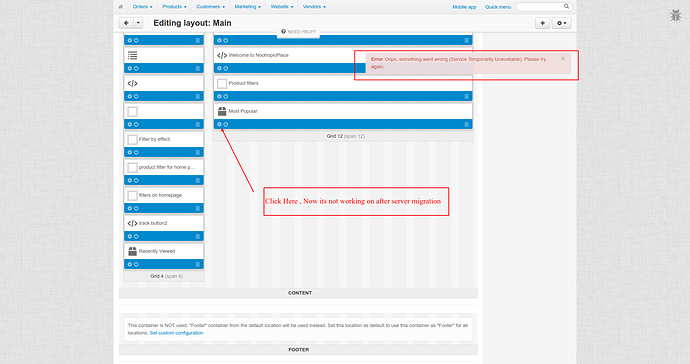 Thanks!