Dear Friends,
We are happy to announce that we started providing Server Management services that enable CS-Cart store owners to handle more users and sales transactions, safely move their store from one web host to another, and provide high quality and reliable security.
Our expert DevOps team members have a high level of knowledge about the features of all software systems, web servers, and PHP and MySQL. They will study your CS-Cart settings, website traffic, and server logs and help you enhance your website performance, as well as make the system secure, rapid, and redundant.
Installation and server configuration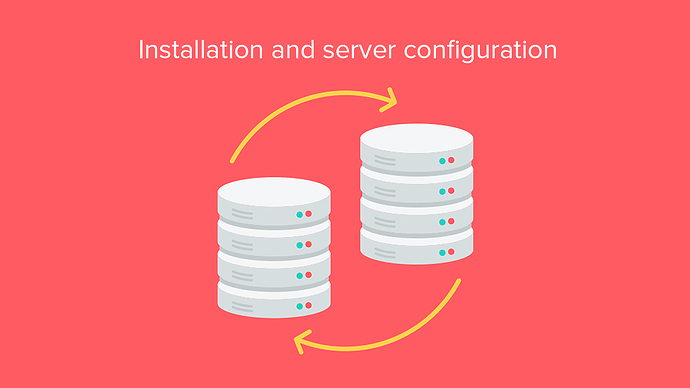 Our experienced DevOps engineers provides safely transfer of the whole store from one server to another server or only database transfer from one server to another server. High and reliable performance is guaranteed.
Services we provide:
1. Server transfer and installation
2. Placement on the Cloud server
3. Placement on Dedicated server
Website Optimization and Speed up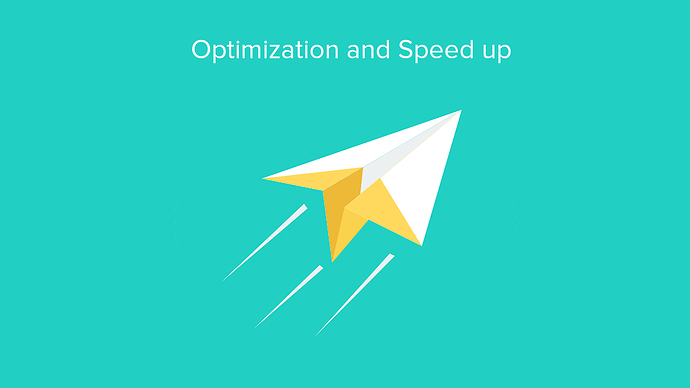 We perform a complex analysis of your store including both server and CS-Cart speed optimization analysis and configure the server to meet your needs. We also provide stress testing to examine the loads her store can handle.
Services we provide:
1. Website performance analysis
2. Server speed up
3. Server monitoring: Your server will be closely monitored 24/7.
4. Platform scaling: We will scale up the store to meet your needs.
5. Stress testing
Security
Our DevOps team members provide enhanced protection against cyber threats, DDos attacks and protect your server making it faster, safer, and more reliable for your CS-Cart store.
Services we provide:
1. SSL installation
2. Security audit
3. DDos protection and mitigation
4. Backup system configuration: Daily backups to keep all data safe and secure.
If you have any questions do not hesitate to ask in comments below.
If you want to order the service please get a free quote on our website or email us at sales@simtechdev.com