Version 4.13.3, the individual product page works fine, but only when opened from the admin panel, i.e., with the hyperlink. But, when opened from the storefront, it doesn't seem to show anything.
This is the view from the storefront. Yes, the show products from categories is on in the Catalog section of General settings.
But then, from the admin panel, if you list out an individual product and then show it, it shows the product.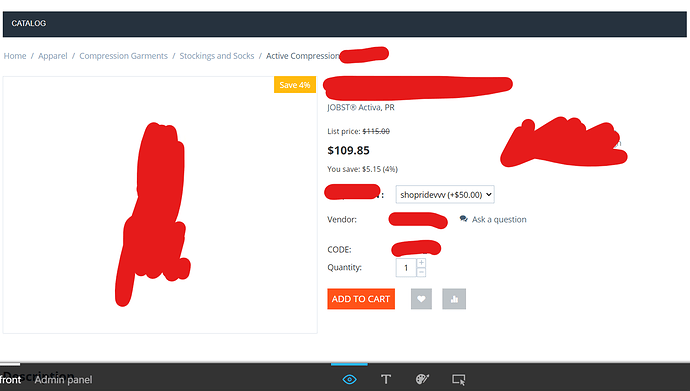 This is by going to the admin panel, and then going to products and then going to an individual product and then selecting storefront, and opening it on a new tab.
I have been stuck on this for a while and I have done my due diligence. I'm out of options as I don't understand how to show products and filters on categories or search for them. It doesn't work.