Hi. I have gone through all the product options templates, and even tried editing the "show_product_options" variable but haven't solved the issue yet.
The issue is, I want to display only Unit of Measurement as the only product option on the product details page.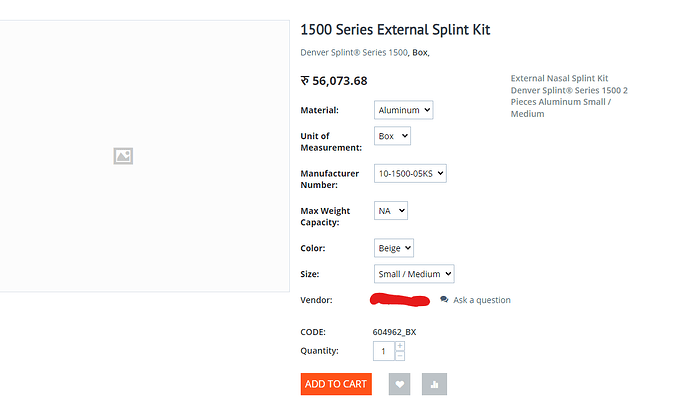 I only want the Unit of Measurement option. If I set the "show_product _options" as false, it removes all of them. Is there a way how to fix this?
Thank you.