Dear Friends,

Take a look at our new CS-Cart add-on "Password Policy".

This add-on provides a way to enforce restrictions on user passwords by defining password policies.
As you know strong passwords makes your store more secure and provides a greater level for the security of user data.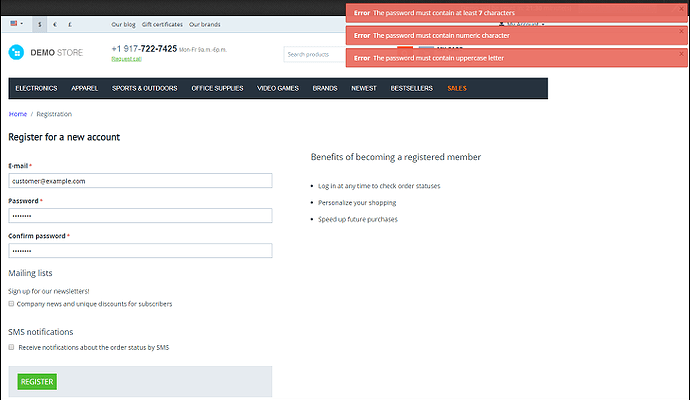 Updated December 2022
Price $49

Fully compatible with CS-Cart and Multi-Vendor 4th versions.


In case you have any questions, please, contact us manager@alt-team.com or fill in the form.

Best regards,
Alt-team.