Activate the Black theme.
On the frontend, click Quick View of a product.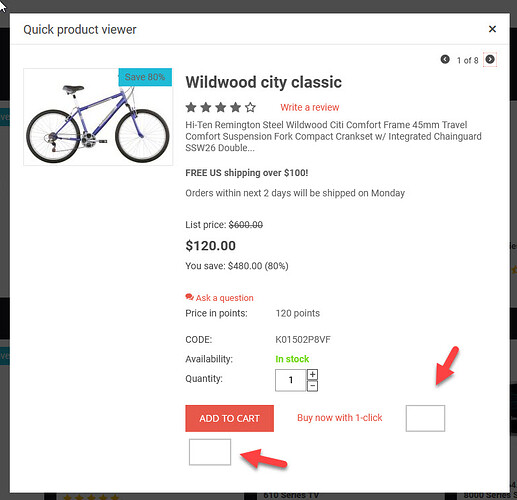 Also, the spinner is not very visible.

Hello @nmb
Thank you for your message.
I've reproduced the issue and forwarded info to our developers.
Hello, nmb,
The issue has been fixed, the fix will be included into the 4.15.3 version.
This topic was automatically closed 24 hours after the last reply. New replies are no longer allowed.