Friends!
We have released a new Product as Option add-on.
Product as Option add-on is a powerful cross-sell tool. Offer related products from other categories to the base product as an option or combine separate products from your store in a set with the ability to choose other products from the set options. No trouble with the sales reports and correct inventory tracking for products sold as options.
Product as Option Add-on features
1. It motivates to spend more money in your store.
You can offer products from different categories as options and customers will be able to order them directly on the product details page. For example, if you sell boats in your store, you can add оutboard motors, pumps and life jackets as options for boats.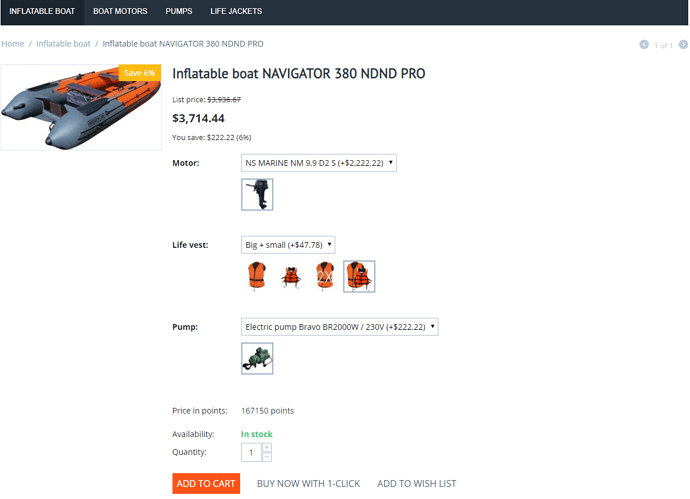 2. It allows you to manage pricing.
You can make good offers to your customers by providing discounts or even giving products added as options as a free bonus. The original price of the product will work if it is purchased separately.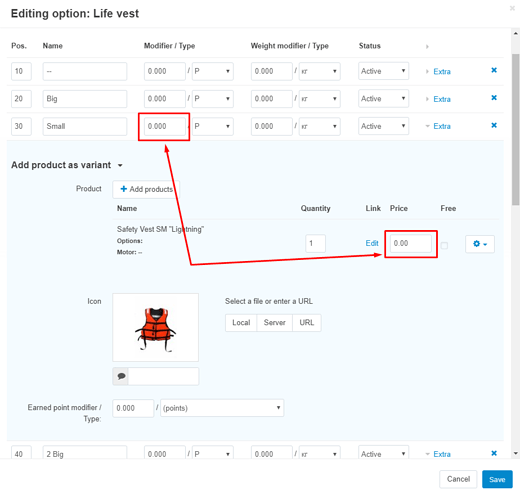 3. All standard CS-Cart functionality will work for Products added as options.
Work with the product database on the way you used to. All standard CS-Cart functionality will work for Products added as options: sales reports, import and export, inventory management, data exchange with warehouse accounting systems.
How it looks like in the export file:
When you export products, you will see the Products added as options data in the Options field of the Base Product.

When you export orders, Products added as options are shown as separate items with the actual prices, that correspond the order.
The way the base product with options is shown:
In the Cart:
[!]
Option Product can't be removed from the order separately from the Base product.
On Сheckout: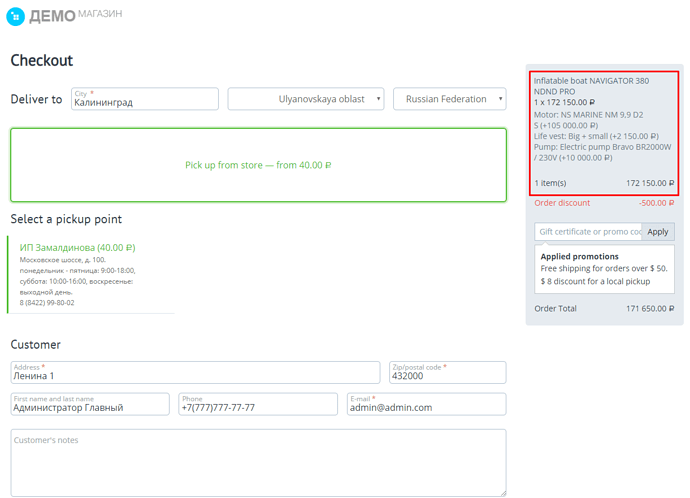 On the order details page: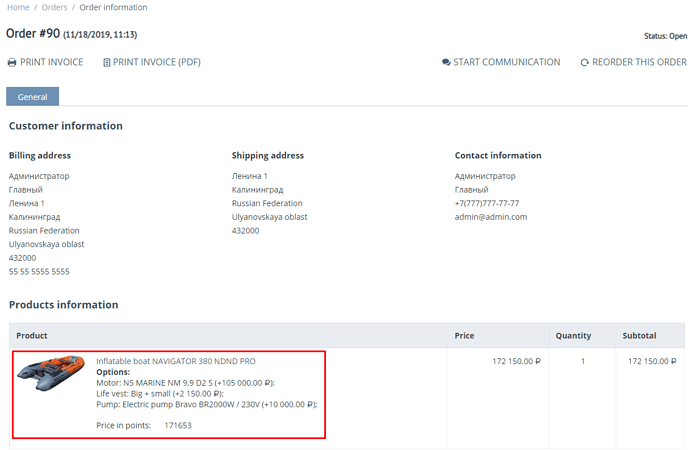 In the customer's personal account: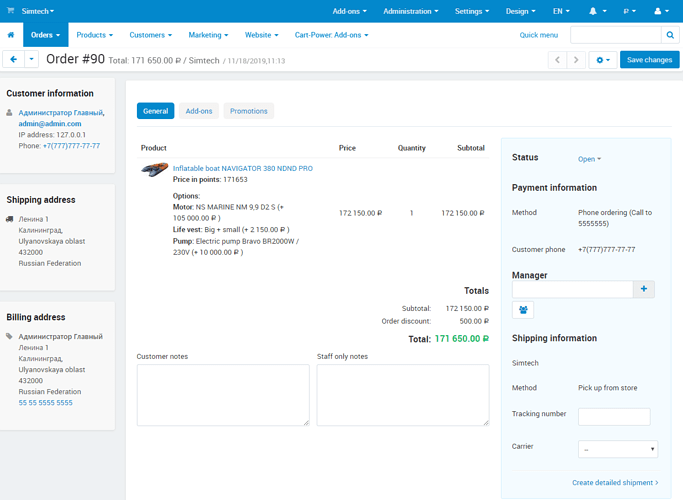 In the Order:
On the Packing slip Base product and Option product are shown as stand-alone products with their own product code and quantity: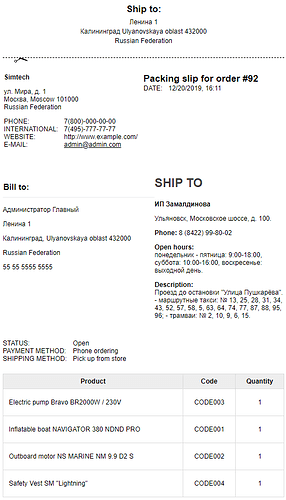 Support
Learn more in add-on documentation.
Need modifications or any assistance? Please, feel free to contact us via HelpDesk system.
Upgrades
6 months of the free upgrade period included.
Works correctly with the popular themes YOUPI and UniTheme.
Compatibility
CS-Cart and Multi-Vendor version 4.3.6 and higher.
[!] The add-on does not work with product variations.
Check the DEMO
Посмотреть обсуждение модуля на форуме на русском языке