Dear friends!
Please welcome our Phone Registration With OTP add-on !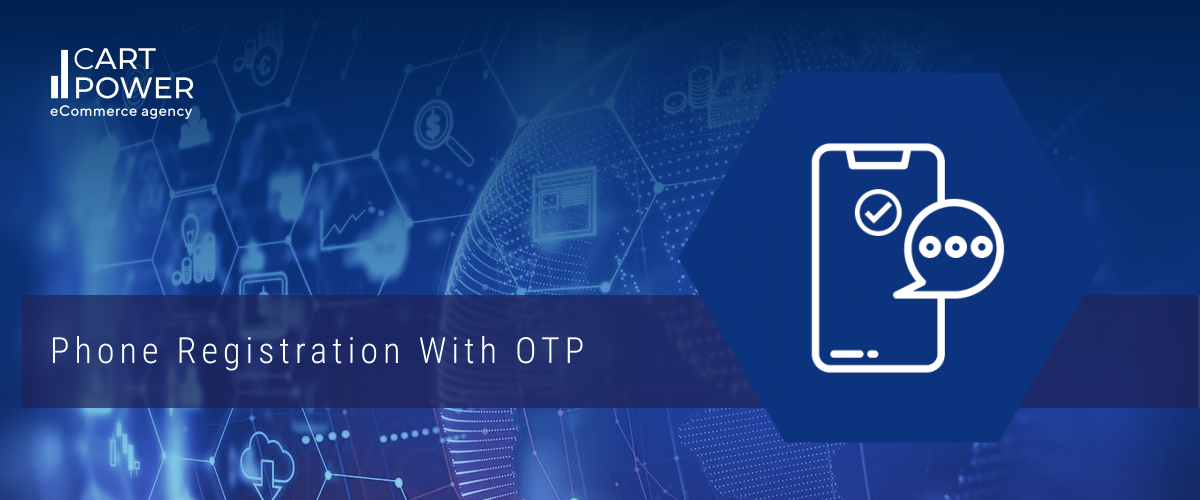 What Benefits Does Registration with the Phone Number Provide?
More Registered Customers
Sometimes customers don't remember their email address or simply don't have it. They leave your store without registering. By giving the opportunity to register with a mobile phone number, you will solve this problem.
SMS Validation of the Phone Number
Thanks to validation, you'll be sure that all the specified phone numbers are active. Spam-bots and suspicious account registration chances are greatly decreased.
9 SMS services to choose from
clickatell.com

smsaero.ru

sms.ru

smsc.ru

smsc.ua

beeline.ru

sms.myphone.ge

twilio.com

melipayamak.com
You can choose the suitable one according to current needs and budgets. Simple API integration allows you to configure notifications in a couple of clicks.
More Authorisation Options
Fast login with one-time SMS code, password, or two-step authentication are available. Choose the one that suits your store the most.
Add-on Features:
- The ability to use a Unified form for registration and authorization.
- The ability to disable the login by email option.
- Single window mode for authorization and password recovery was added (without leaving the page).
- The ability to limit the number of attempts for entering a code.Ability to sign up without email.
- Ability to sign up without email.
- Phone number validation.
- Account access via password, fast login with one-time SMS code or two-step authentication.
- Prefixes with countries phone codes for faster input.
- Phone number mask.
- Ability to set the default authorization type (phone or Email).Ability to change confirmation code validity period.
- Ability to enable code confirmation by the last number inputted.Phone number confirmation for the vendor registration form.
Support
Learn more in add-on documentation.
Need modifications or any assistance? Please, feel free to contact us via HelpDesk system.
Upgrades
6 months of the free upgrade period included.
Works correctly with the popular themes YOUPI and UniTheme.