Dear Friends,
You are welcome to read about our new CS-Cart modification: Email Verification code.
This modification helps to filter "fake" accounts creation before the registration is complete. It adds an essential 5-digit code verification during the account registration process.
This helps to check new users and the data they give you on sign-up stage.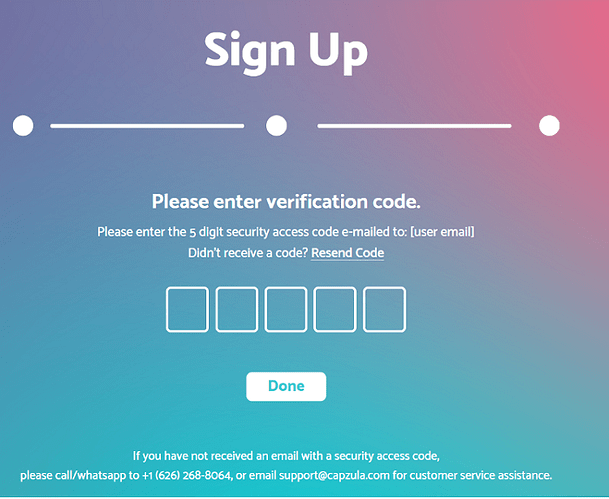 Features:
Admin is ensured of a Secured Registration of a customer on its CS-Cart store.
Helps to Prevent Fake Signups and Spam Users.
User can register as a customer by an email verification process.
The customers' data are saved in the admin panel only on the last step of the verification when the customer enters the 5-digit security access code from the email and clicks the button "Done".
The text of the email letter with a 5-digit security access code can be changed in a language variable.
Compatibility:
This add-on works correctly in Internet Explorer, Mozilla Firefox, Safari, Google Chrome and Opera latest browser versions.
The add-on is compatible with CS-Cart 4.x.x - 4.11.x. MultiVendor 4.x.x.
Pay attention that we have another modification where a one-time code is sent to the telephone number in SMS. Contact us to get more information.
Best regards,
Alt-team.