Dear Friends, we would like to introduce you the "Reviews with Videos, Likes and Replies" addon.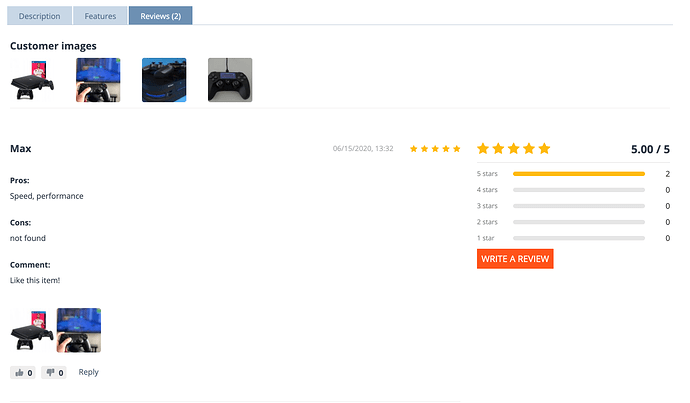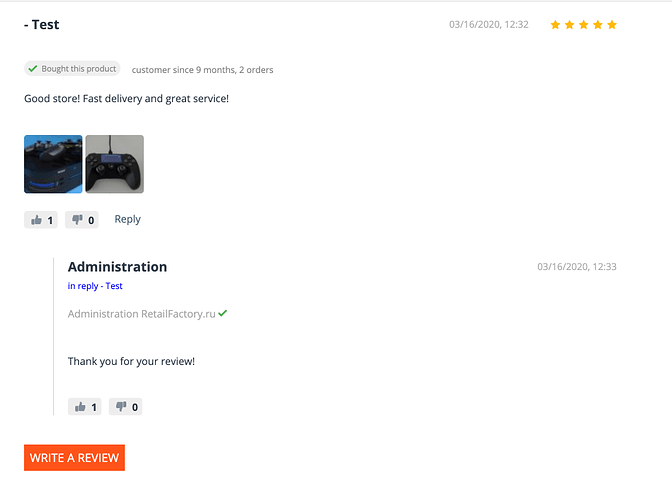 Now your customers can attach videos to reviews and add likes or dislikes to any other review.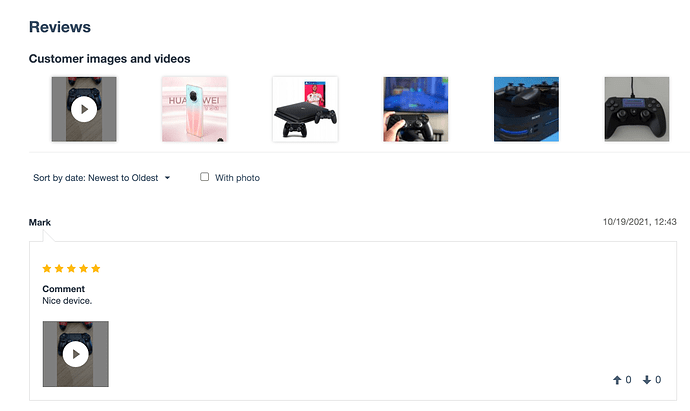 If customer has bought some product, review on this product will be marked with "Bought product" label.
Your customer now can reply to any other customer review.
If reply will be leaved by administrator, this review will be marked with "Administration" label.
Addon has great product variations addon support - all reviews will be merged between variation products.
Reviews with photos can help your store to increase trust and conversion.
We would be happy for any comment and suggestion.