Extension to Multi-Vendor allows creating promotions for vendors.
We start from installing an extension:

To create promotion, you need to open product promotion and in tab "Conditions" choose vendors which products will be discounted.
Here we create promotion, which gives 50% discount to all products of three vendors.
After adding ACME products to cart, customer gets discount.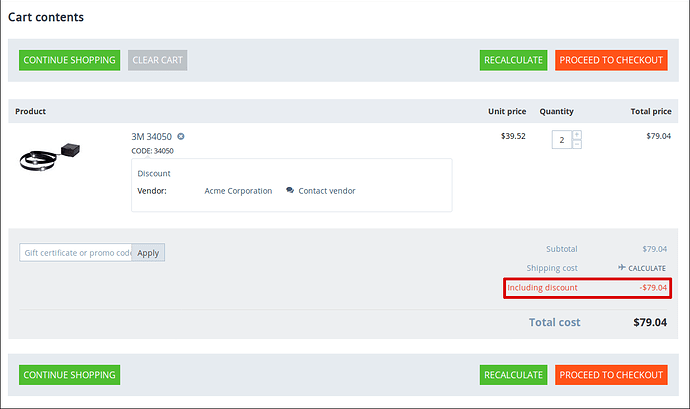 Discount is also visible in vendor's store.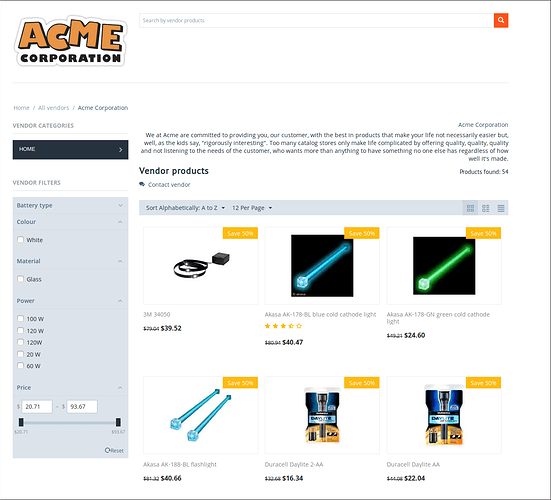 Extension also allows creating cart promotions, which are linked to vendors. Below we see an promotion, where customer has to buy products only from three chosen vendors.
Promotion gives 50% discount for products from chosen vendors.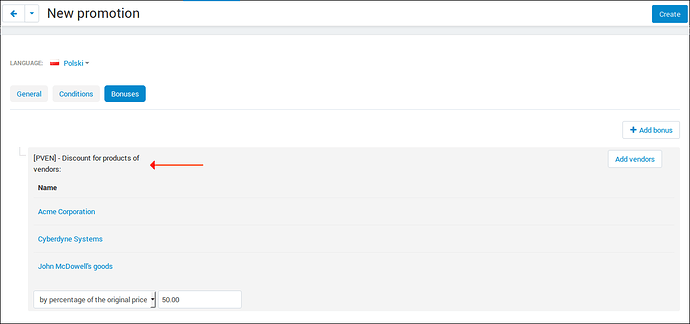 Features:
no core file changes
Compatibility Multi-Vendor version 4.0.x, 4.1.x, 4.2.x, 4.3.x, 4.4.x, 4.5.x, 4.6.x, 4.7.x

Please, do not hesitate contact us if you have any additional questions.
Link to addon
See our other addons in Marketplace.