Hello,
We present you a new extension to CS-Cart and Multi-Vendor which enables integrating your store with floors visualization system floori.io.
We start from installing an extension:
In add-on configuration we can globally disable visualizations, on product cards or products lists.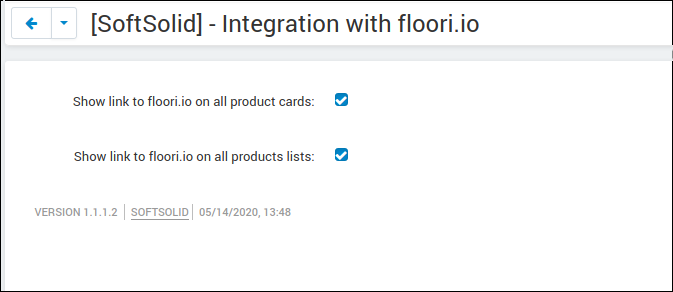 To show floor.io visualization on product, we need to check a special checkbox in tab "Add-ons". It is also important to type correct product code, because it is used by floori.io to display correct visualization.
Button is available on product card, and also on products list.
Clicking a button opens pop-up with floori.io visualizations.
Features:
no core file changes
Compatibility CS-Cart and Multi-Vendor version 4.0.x, 4.1.x, 4.2.x, 4.3.x, 4.4.x, 4.5.x, 4.6.x, 4.7.x, 4.8.x, 4.9.x, 4.10.x, 4.11.x

Please, do not hesitate contact us if you have any additional questions.
Link to addon
See our other addons in Marketplace.
We invite you to shopping!