Hello,
We present a new addon to CS-Cart and Multi-Vendor which allows auto-creating filters, during adding or editing features.
We start from installing an extension:
When creating or editing feature, a special checkbox appears. Marking it and saving causes filter to generate: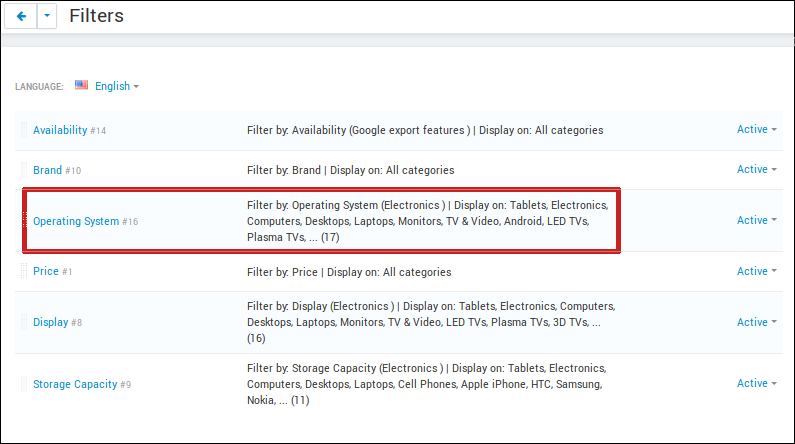 Filter won't be created, if feature is "text" type, of filter already exists for this feature.
You also create filters from multiple features at once, by marking them and choosing "Create filters from features"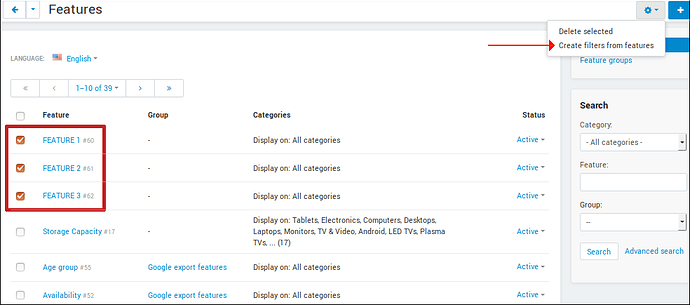 no core file changes
Compatibility CS-Cart and Multi-Vendor version 4.0.x, 4.1.x, 4.2.x, 4.3.x, 4.4.x, 4.5.x, 4.6.x, 4.7.x, 4.8.x, 4.9.x
Please, do not hesitate contact us if you have any additional questions.
Link to addon
See our other addons in Marketplace.