Hello
We present addon to CS-Cart and Multi-Vendor allows to display in store filters and its variants descriptions. These informations are shown in popup window that opens after clicking question mark sign.
We start from installing an addon:



Next we configure addon:



Filter and its variants descriptions are typed in features, that are linked to filter: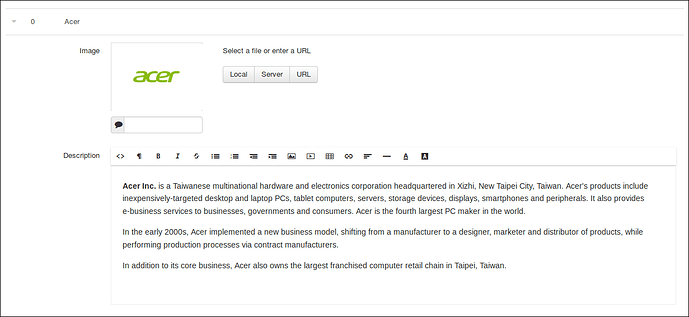 In store, description appears after clicking a question mark next to filter or variant. If description in administration panel is empty, question mark will not show: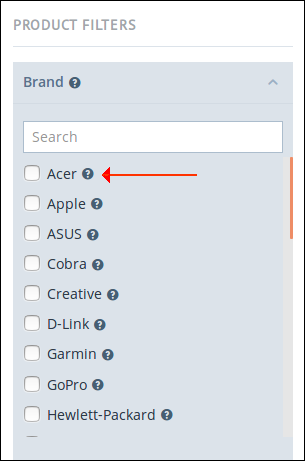 After clicking a sign, description of filter or variant appears in popup window:

no core file changes
compatibility with 4.0.x, 4.1.x, 4.2.x, 4.3.x, 4.4.x, 4.5.x, 4.6.x

Please, do not hesitate contact us if you have any additional questions.
Link to addon
See our other addons in Marketplace.