let me introduce - Quick order by phone

Addon is designed to increase conversions in CS-Cart stores, to reduce losses on pending orders.

Addon adds a phone entry form and button "buy in 1 click" in all the most important places, where the user is ready to make order:
product page (and quick view popup)
cart page
checkout page
In the settings you can specify where to display buy in 1 click form.

Quick order by phone makes a complete order in the system, and you can select the settings for the status of all orders, created in this way.

The addon provides protection against ordrers from bots as well as protection against multiple user orders (in the settings you can specify the number of times the user can in a row to make a quick order. If the number of times is exceeded - form of quick order for this user will no longer be available).

Additionally, you may choose in settings:
mask to create an email for such orders,
username for quick ordering and delivery method.
phone mask example (you can also connect full jquery

phone number mask for this input

)
price interval, for which you want to show order by phone form on product page
show form only for available in stock products or not.
Authorized users with fast order will place orders from their account.

What is 1-click order, how it works?

Product page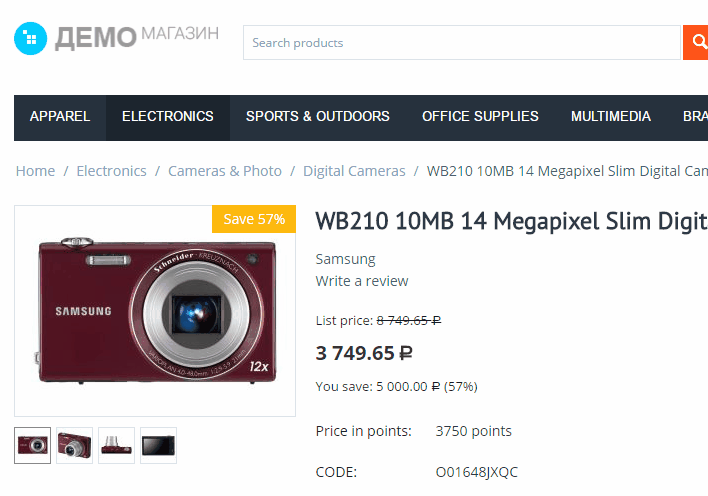 Cart page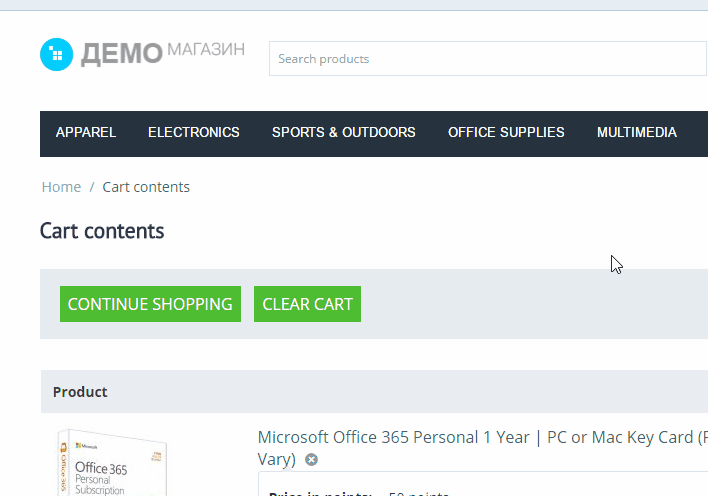 Checkout page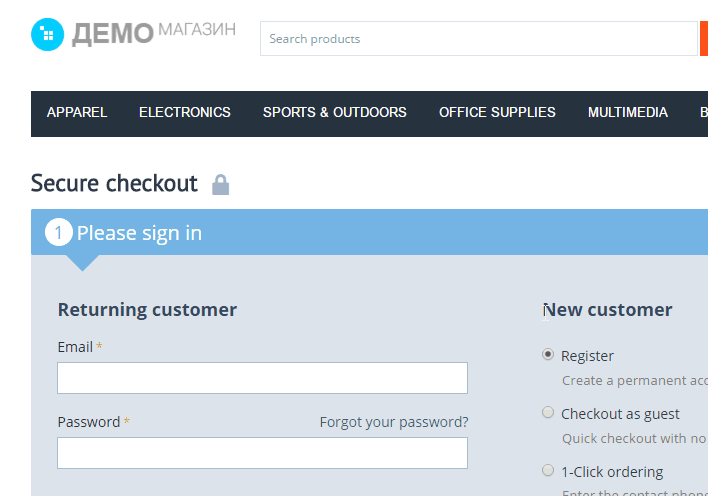 Buy addon and get more info by link.
See addon work on demo - site