Hello Friends,
This magnificent add-on integrates a secure payment gateway GPGCheckout with CS-Cart. Global Payment Gateway(GPG) is the leading payment service provider certified PCI DSS from Visa and MasterCard in Africa and the Middle East regions.This allows you greater control over the checkout experience so that you can test and implement the most effective experience for your store.
Features :
-> Guarantees a payment environment that complies with VISA and MasterCard Regulations.
-> Redirects customers to a secure web page so no need to worry about PCI.
-> User friendly interface to receive online payments.
-> Provides fully secure payment to handle risk management system.
-> Easy to configure and manage at admin end.
-> Well integrated with CS-Cart Multi-Vendor.
Payment gateway configuration :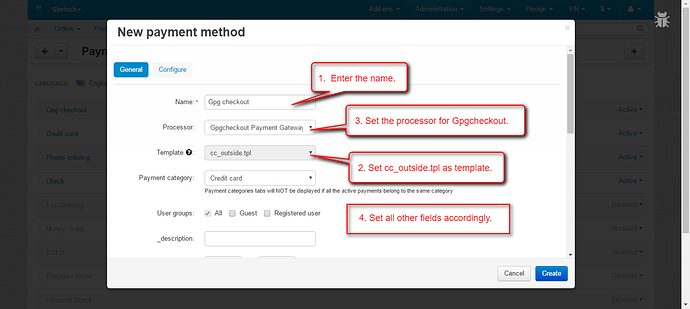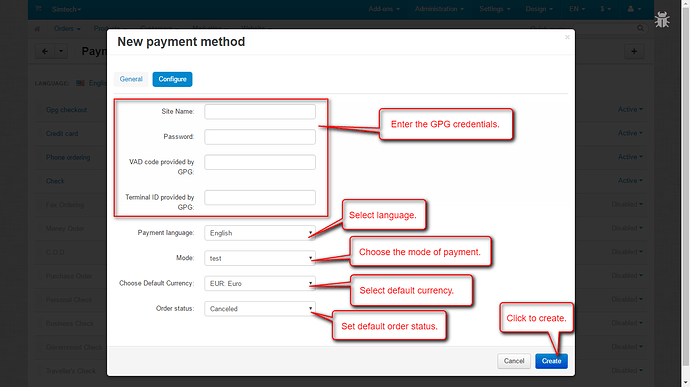 We would be happy for any comment and suggestion.
Thank You