Dear Friends, we would like to introduce you new addon Booking and Rent
This addon allows to turn your store or a specified category into a rental or booking system.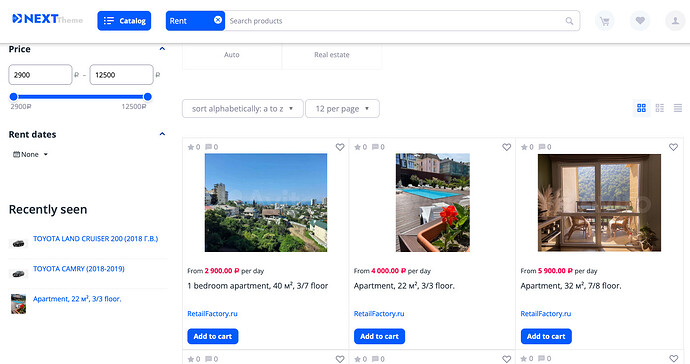 Your customers will be able to easily specify the dates for booking the goods and pay for the order.
Other clients will no longer be able to book it for these dates.
A special filter has been added to the catalog, with the help of which your clients will select options for the dates they need.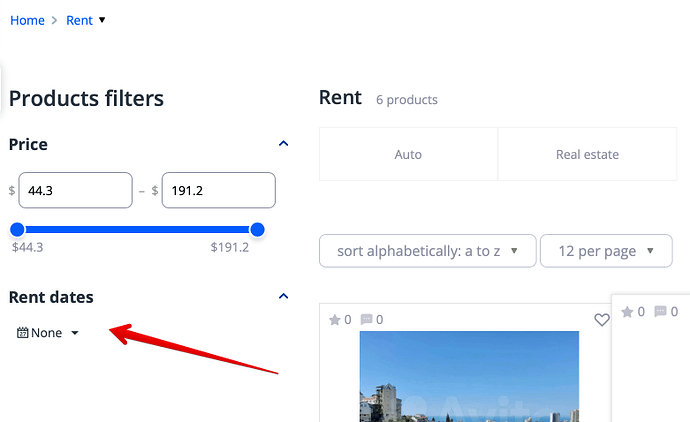 You can also limit booking and leave it to registered users.
You can turn your website into a bulletin board - the module fully supports the version for marketplaces!
Sellers will be able to post their advertisements and you will simply work as an intermediary. You will able to start your own Airbnb in few minutes.
Compatibility.
Addon supports all themes, multivendor version of CS-cart.
We can provide this addon for the test for first 5 customers.
Feel free to ask any questions and suggestions.