Hello Friends,
Features :
-> Well integrated with CS-Cart Multi-Vendor.


-> Both Admin and vendor can generate shipping labels.

-> Option to generate labels in bulk for various shipments.

-> Functionality to check Endicia account status and all transactions at admin end.

-> Admin can add Endicia postage directly from the CS-Cart backend.

-> Functionality to view Endicia transactions at vendor end.

-> Option to change Endicia passphrase directly at admin end.
Back End View :
Create Shipment via USPS :
Generate Shipment Label :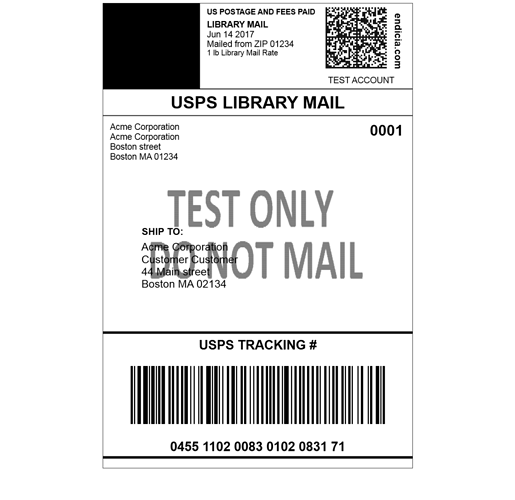 To print labels in bulk :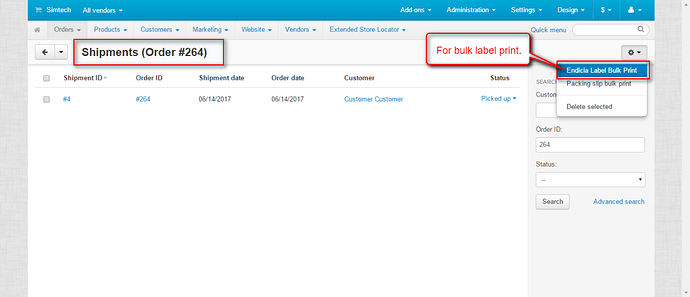 Add Postage from Admin Panel Itself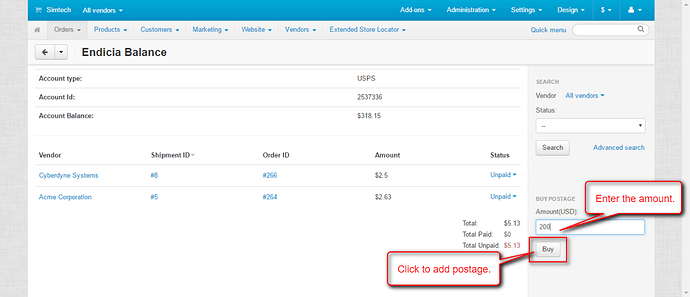 We would be happy for any comment and suggestion.
Thank You