Dear Friends,
This addon in developed for generating repeat sales.
The module returns your customers to your store.
You just remind them automatically that it is time for them to order again as they are likely to run out of items.
Your customers will receive this email: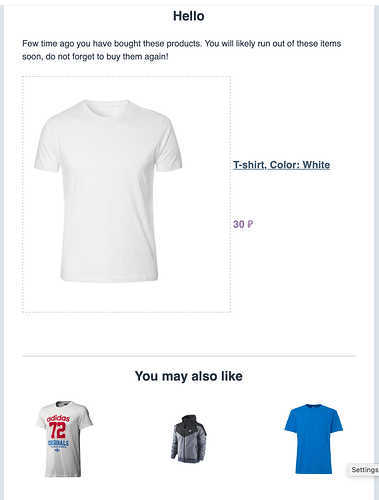 You will need to enter in admin area special setting on product page: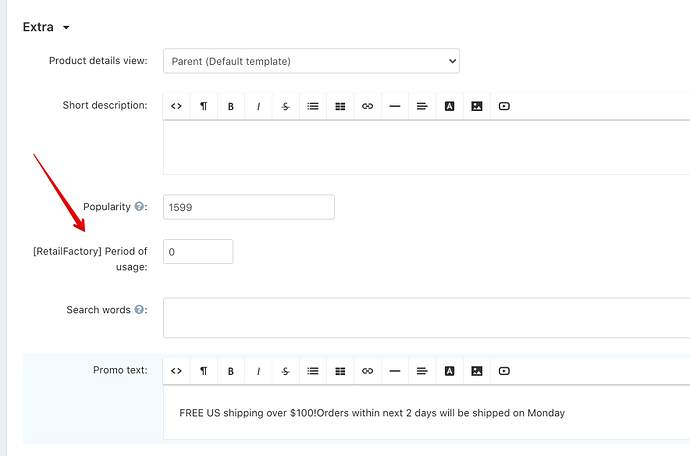 It will be taken into account when changing the order status and sending a letter to the client.
You can import / export this field.
Besides the product itself, the module will surely add 3 products according to its system of recommendations. We will try to suggest the most relevant products, so that the email worked as effectively as possible.
Let us know if you have any additional questions or suggestions.