Dear friends,

We would like to introduce you the Incomplete Products add-on.

This addon helps you to put all the content in your shop in the right order.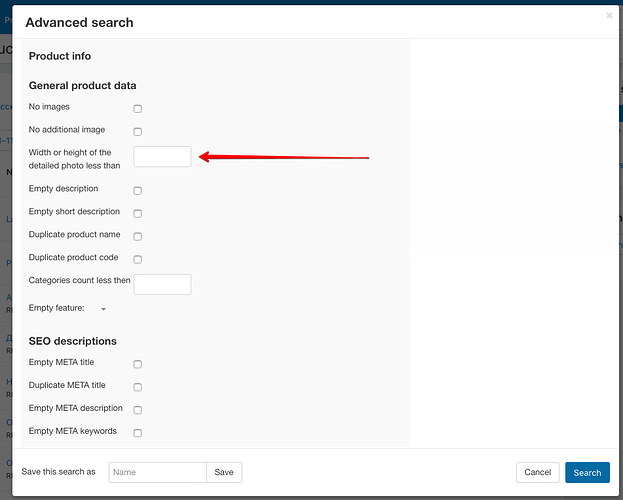 Full options list:

Products without images.
Products without additional images.
Products without full or short description.
Products without a certain feature. You can easily find products without "Brand" for example.
Products which have less than one or more categories. For example this option helps you to find products with only one category.
Duplicated product titles, SEO titles.
Duplicated product codes - one of the common issues in large product catalogs.
Products without META tags.
Compatible:
CS-Cart version 4.4.x - 4.9.x
Multivendor version 4.4.x - 4.9.x

Module page - Incomplete Products

Let us know if you have any additional questions.