We would like to introduce you the Checkout optimisation add-on.

1. This addon removes notification, if email is already used, when customer places an order.



This popup will be hidden: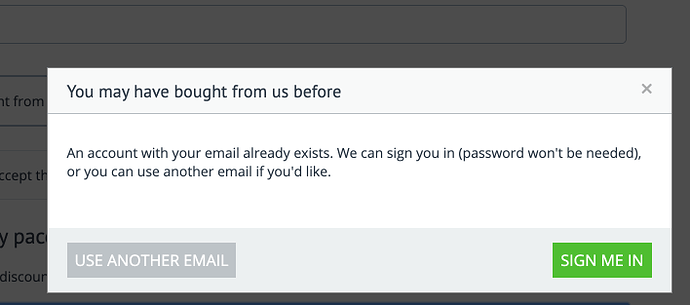 2. If registered customer places an order in guest mode, addon can automatically link this order to customer orders history.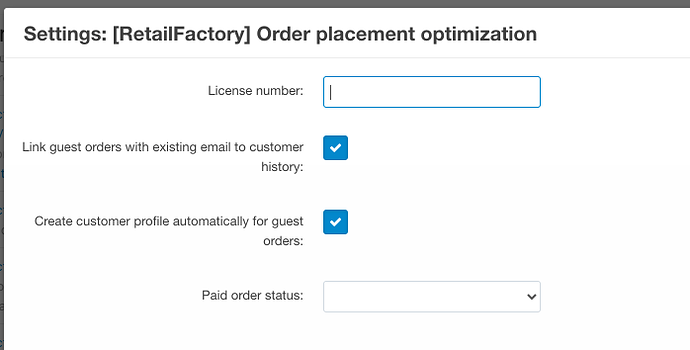 3. Addon can automatically register your customers.
4. Ability to set custom status for paid orders.

Simplify your checkout for your customers!
We would be happy for any comment and suggestion.