Dear Friends, we would like to introduce you our addon Apply discount on product page.
The module allows you to quickly increase the conversion rate in the product card and legally circumvent the restrictions of vendors on RRP.
Before: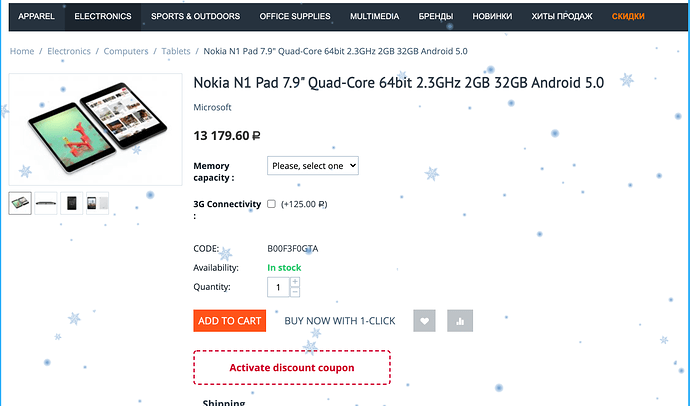 After: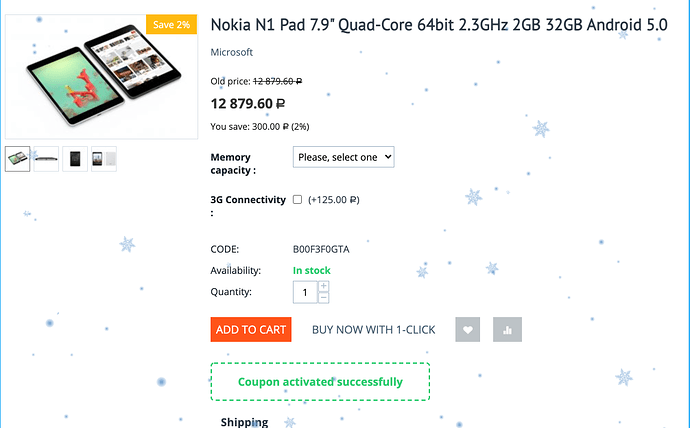 When your client opens the product card, he/she will see a call to action - Activate product discount.
By clicking on this button, a one-time coupon will automatically be applied. This coupon will be random, and it will not be possible to pass it on to third parties.
Your customers will see the discount received, and you will be able to offer them the best price on the market.
We would be happy to any suggestion and comment.