Dear, Community Members,
We Would like to introduce you with our new addon Easy Product Create .
The addon provides functionality to allow vendors to copy an existing product during product creation with a similar product name, it will save vendors time and makes product creation easy with a similar name and similar data.
Features:
- Allow vendors to create a similar product with a similar name.
- Allow vendors to copy existing product data during product creation.
- Allow admin to set Search Keywords Length to show similar products through addon setting.
- Well-integrated with CS-Cart, CS-Cart Multivendor.
Screenshots:
Addon-Settings:
How to copy or create a similar product:
Step-1: Click on create new product
Step-2: Enter any existing product name.
Step-3: A list of the existing product appear then click on the copy this button.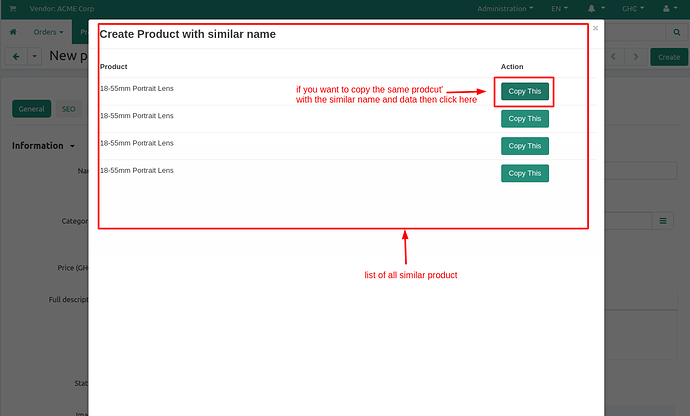 Step-5: Then a window open with the existing product details data with a similar name for creating a similar product (if you want to change any data you can change otherwise ) click on the Save button to create a similar product.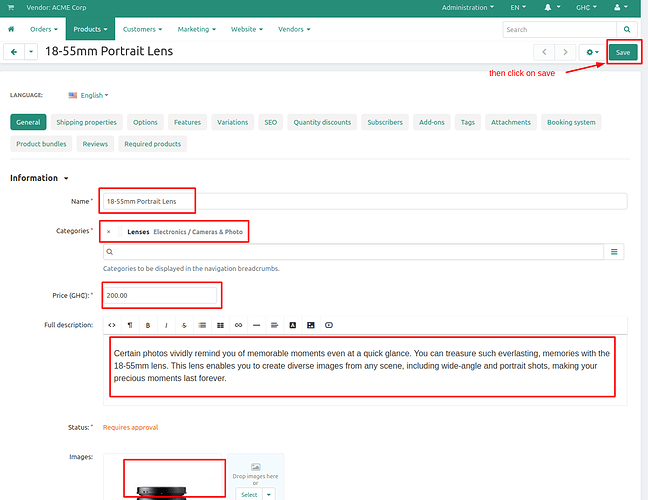 List of Similar products after creating/copying a similar product: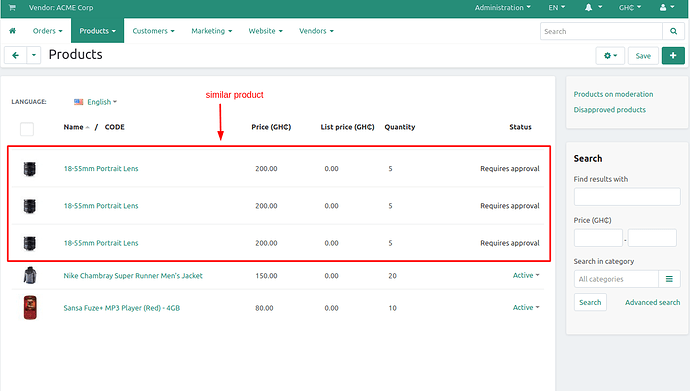 Search Product with Keywords: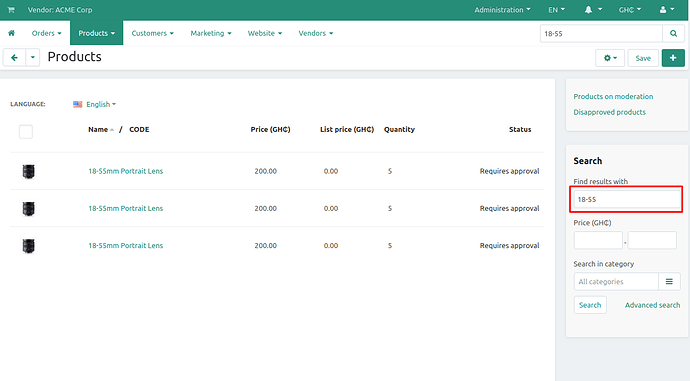 To buy this addon: click here
Addon-Version:
Version-1.0
Supported Versions:
CS-Cart, CS-Cart Multivendor,4.7.x, 4.8.x, 4.9.x,4.10x, 4.11x, 4.12x, 4.13x,4.14x
Support:
This add-on is developed and published by Ecarter Technologies Pvt.Ltd., a CS-Cart developer. You are guaranteed a quality add-on supported by future versions. If you need help, please contact us via email at support@ecarter.co.