Dear Friends,
We have developed the YouTube add-on that allows adding videos to the products and searching for products with video in your store.
Key Features
— A video from YouTube can be placed on the product page as the main image.
— If you want to change the link to the video, you can simply change the video code (qTsxQlDxQHE).
— Bulk YouTube code editing is available both on the products list page and via the Exim CSV.
— The new Gallery page allows your customers to view all the videos in your store. They can purchase products right from the Gallery.
— The Video Gallery block can be placed on any page of your website.
— Each product with a video has its own video page.
— We have created a filter for products with a video for customer's convenience.
What the customer will see
The Product Page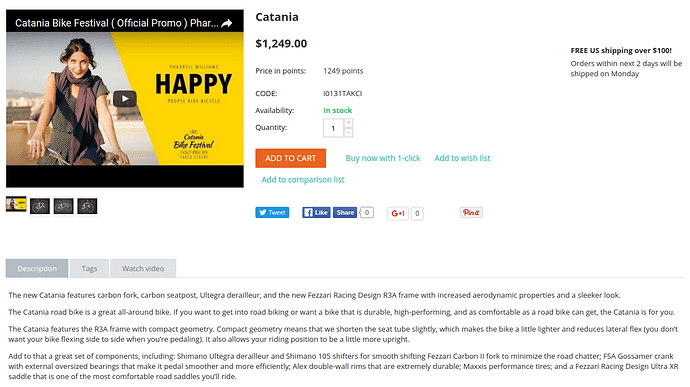 Product tab with video gallery
The Gallery block that you can place anywhere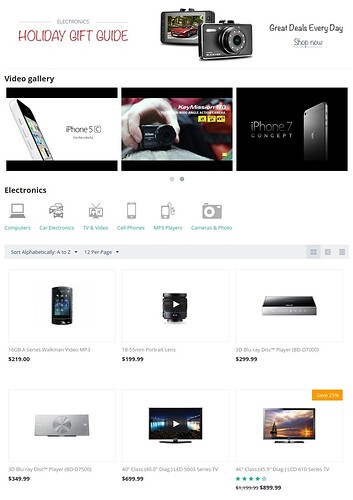 Filtering products with video
User Guide
Learn more about the add-on in the User Guide.
Compatibility
The add-on is compatible with CS-Cart and Multi-Vendor 4.3.1 and above. Need compatibility with another CS-Cart version? Contact us now.
I will be glad to answer all your questions about the add-on.