Dear Friends,
We have integrated the PagSeguro payment gateway - the Brazilian market-leader in online payment methods.
It is trusted by more than 40 million customers and over 500,000 store owners. The PagSeguro payment gateway allows you to accept credit card payments, bank transfers, and bank slips. PagSeguro requires no annual or monthly fees. The payment method is protected against frauds. During the payment, the customer is redirected to the PagSeguro secure environment where they complete the transaction. It is beneficial for the store owner because no SSL certificate is required in that case.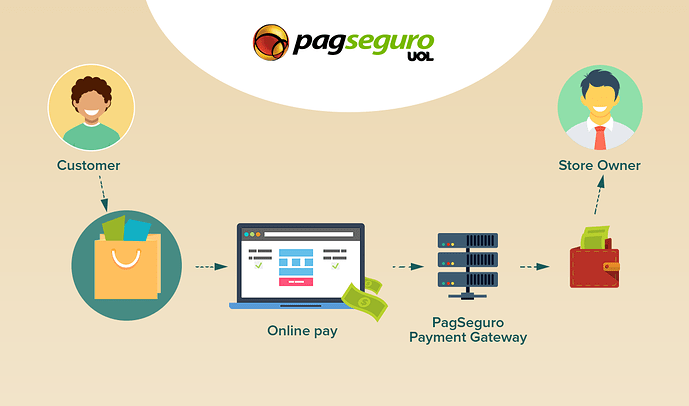 Key features
- Credit card payment by Visa, Mastercard, Diners, Amex, Hipercard, Aura, Elo, PLENOCard, PersonalCard, Brasilcard, FORTBRASIL, CARDBAN, VALECARD and Cabal.
- Other payment methods Bradesco, Itau, Banco do Brasial, Banrisul, HSBC, Oi paggo, PagSeguro, Boletopayments.
- Secure payment page.
How it works
In the "Configure" tab of the payment method, the store administrator should save the data of the payment account: email, token, currency, etc. To create an account, please go to the official PagSeguro website.
Once you've set up the PagSeguro payment gateway in the live mode, it will get available to your customers. So the customer adds products to cart and proceeds to checkout. At the Billing Options step, they will see the PagSeguro payment method available. When the customer clicks Submit My Order, they are redirected to the PagSeguro website to complete the payment.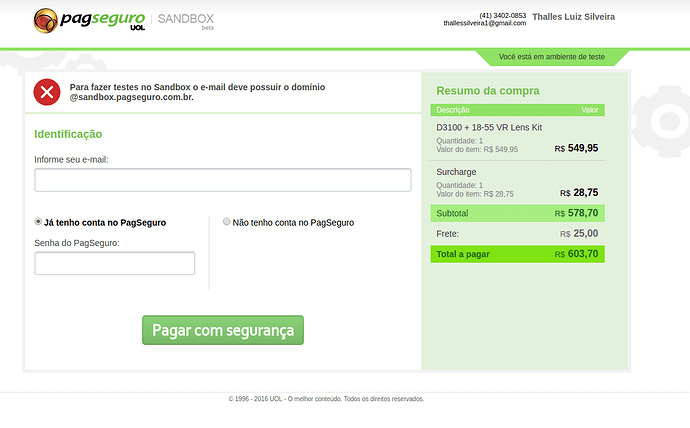 User Guide
Learn more about the add-on in the User Guide.
Compatibility
The add-on is compatible with CS-Cart and Multi-Vendor 4.3.7 and above. Need compatibility with another CS-Cart version? Contact us.
I will be glad to answer all your questions about the add-on.
P.S. Join us on Facebook to have a chance to be the first to know about free solutions for your store and information about special promotions and discount promo codes.