Dear Friends,
We are glad to inform you that we have developed the Back to Top Button add-on which will set your customers free from mouse vertical scrolling.
A nice and handy Back to Top button will allow visitors to get back to the top / bottom of the page in one click. It is especially convenient on the pages where you are showing a lot of content such as product description on the product details page.
Save the time of your customers and they will reward you with more purchases!
Key Features
- Stylish and convenient Back to Top button will go well with every design.
- Stripe mode allows making the button more visible.
- Animation of the button makes the page more dynamic.
- Stripe mode, distance from the top and animation speed are customizable.
What your customers will see
The Back to Top button in the Stripe mode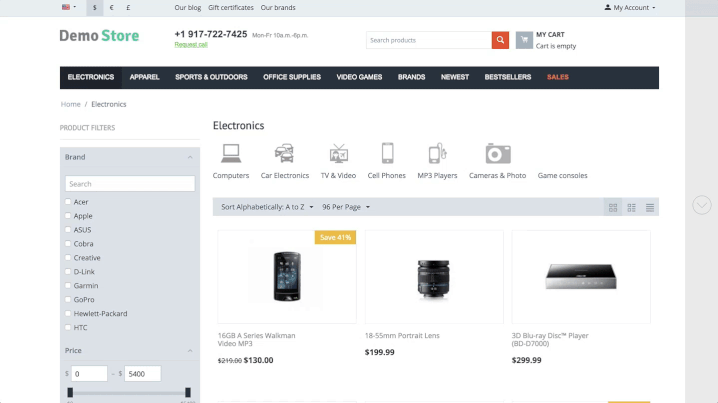 The Back to Top button in the right corner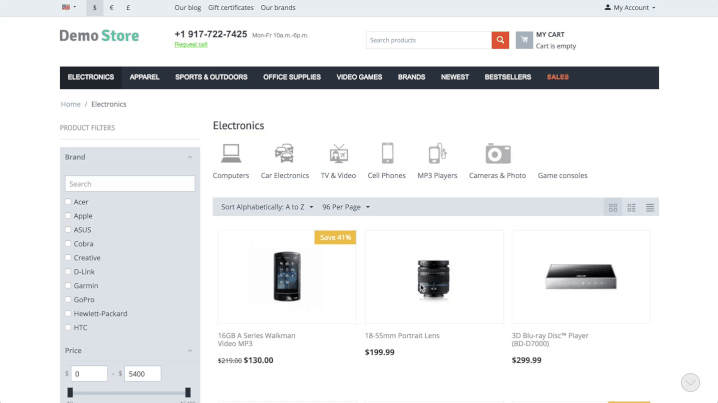 What you will see in the Admin Area
User Guide
Learn more about the add-on in the User Guide.
Compatibility
The add-on is compatible with CS-Cart and Multi-Vendor 4.3.1 and above. Need compatibility with another CS-Cart version? Contact us.
I will be glad to answer all your questions about the add-on.
P.S. Do not forget to join us on Facebook to be the first to know about free solutions for your store!