Hello Friends,
Now integrate a secure payment gateway, Gestpay with CS-Cart via addon CS-Cart Gestpay Payment Gateway. With Gestpay, your e-commerce payments are simple and safe for you and your customers. Your buyer will be redirected to Gestpay hosted payment page. After the payment, the user gets redirected again to your website. Gestpay accepts payments from anywhere in the world, from any card (such as Visa, Mastercard, American Express, JCB, Diners, UnionPay).
Features:
-> Well integrated with CS-Cart Multi-Vendor.
-> Payment option with hosted checkout method on GestPay Secure payment page.
-> Functionality to save Gestpay payment response at admin end.
-> Works well in both Test and Production modes of payment.
-> Offers an end-to-end security solution for fraud prevention.
-> Easy to configure and manage at admin end.
Addon Compatibility:
-> Compatible with CS-Cart and Multivendor 4.4.x, 4.5.x, 4.6.x
Payment Method Configuration :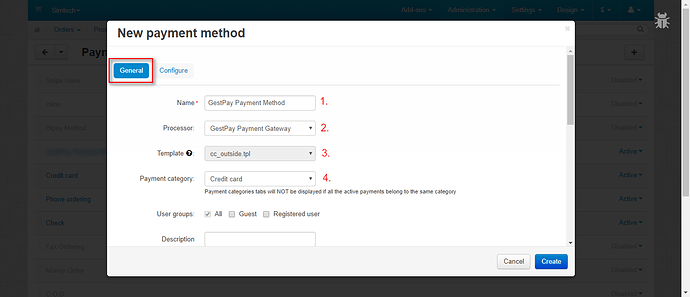 Configuration :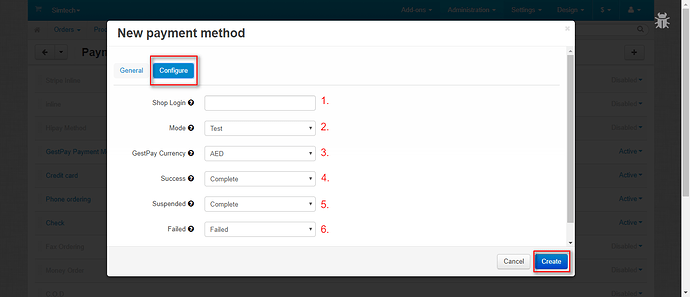 Frontend View :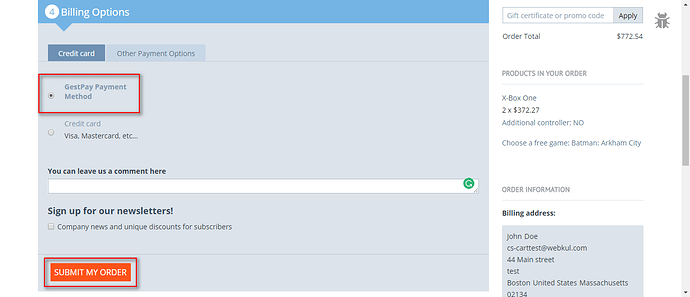 Redirection to the hosted payment page of Gestpay :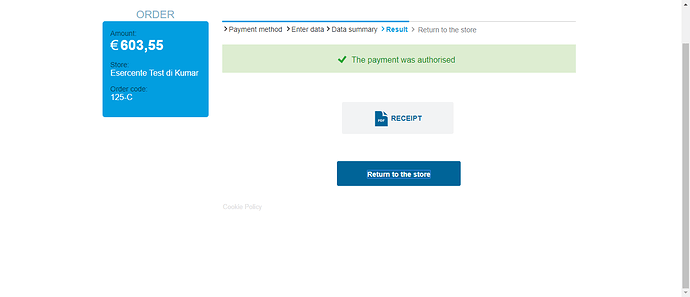 We would be happy for any comment and suggestion.
Thank You!