Dear Friends,
We have designed a great theme for fishing, camping, hunting goods, and military equipment - Hunter Theme Front Pack. Its clean and modern design perfectly suits this audience - hunters community.
Visitors will find out what exactly you're dealing with in no time due to camouflage colors. While subtle design elements and minimalist layout keep the visitors' focus on the products.
No matter what device will be used for browsing your site. It will perform great on any screen, no matter is it a regular desktop or a tablet.
10 extra add-ons
- Amazon Style Menu - build your mega menu like Amazon and make it more attractive with images and promotion banners.
- Back to Top Button - make it easier for your customers to get to top/bottom of the page.
- Blocks Animation - various animation effects for layout blocks.
- Full-width Banner - impressive full-width banners for your online store.
- Hamburger Menu - a hamburger menu icon which simplifies store navigation.
- One-page Checkout - a user-friendly checkout form on one page.
- Product Labels - eye-catching product labels like "New", "Hit", "Cyber Monday", "Sale".
- Product Likes - allow your customers to like their favourite products.
- Show Me More - involve your customers in purchasing more products.
- Sticky Menu - keep the menu always visible at the top while scrolling down the page.
The main page
Product Page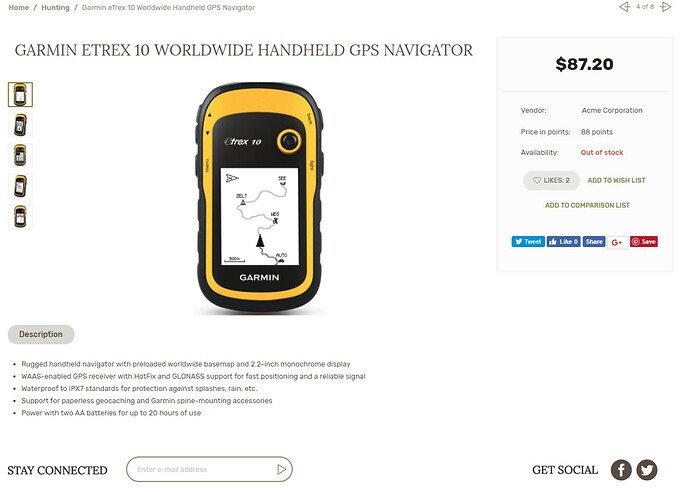 Catalog page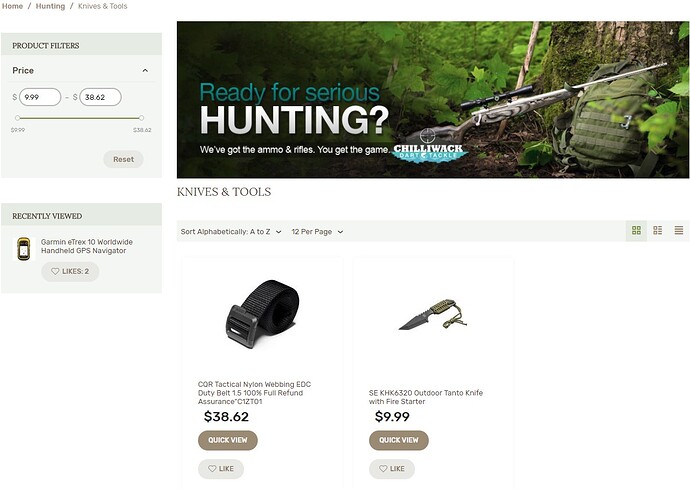 Quick product viewer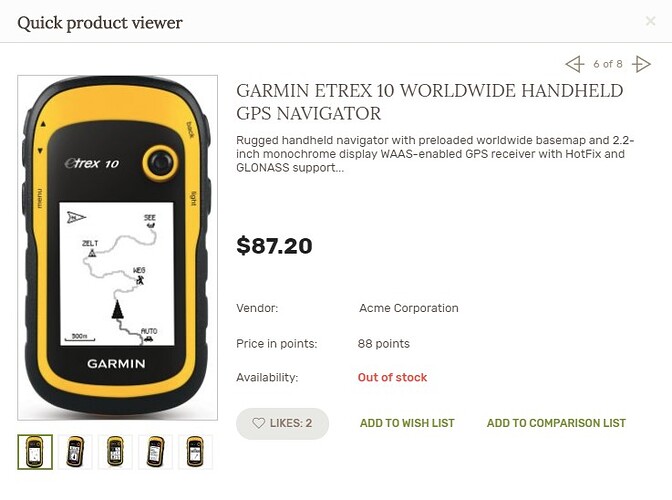 Brands and Blog sections

User Guide
Learn more about the add-on in the User Guide.
Compatibility
The theme is compatible with CS-Cart and Multi-Vendor 4.4.1 and above. Need compatibility with another CS-Cart version? Contact us.
I will be glad to answer all your questions about the theme.
P.S. Join us on Facebook to have a chance to be the first to know about best solutions for your store and information about special promotions and discount promo codes.