Having an issue with shipping options.
All of our shippers are from Ukraine & Russia -> shipping to USA, Canada, and the Default destination (all countries). That's what we have in our Admin->Shipping & taxes->Locations
I have created 2 shipping methods - Russian Post & Ukrainian Post. The settings for the 2 are the same. Here are my settings: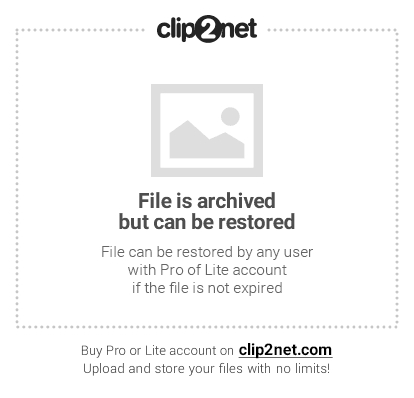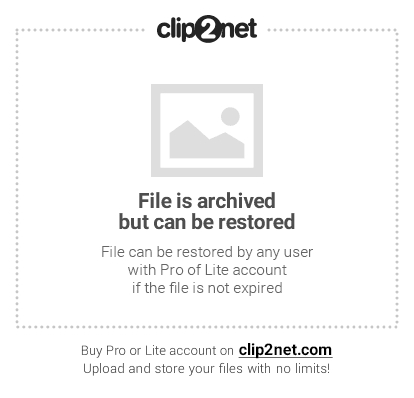 On the product page I have these settings: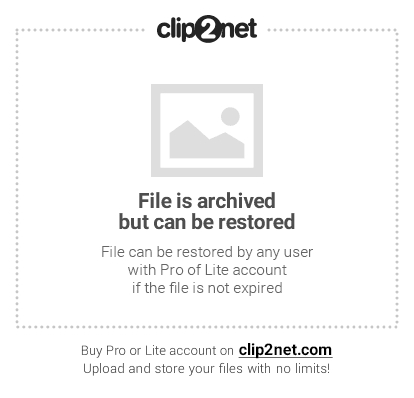 Address of the vendor is Ukraine. Address of the buyer is in USA.
At checkout I get -> No shipping required
What am I doing wrong? Why the shipping is not showing up?
I looked through the Knowledge base, but couldn't find the answer, nor on the forum.
Thanks