All NEW : Responsive Tabs all over your CS-Cart store.



Now for the first time you can add as many tabs as you like on your pages, and they are really responsive, just like the Products Tabs : In Desktop Mode you have Tabs, in Mobile Mode you have Accordeon.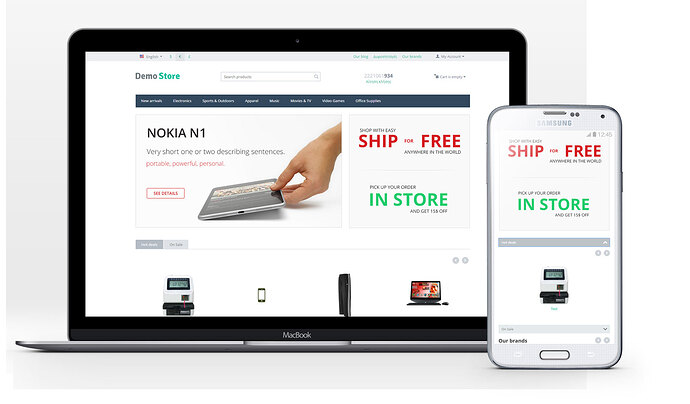 Colors are the same as the Product Tabs, but you can change them as you wish with our ready css code.
You just create a New Grid or even use an existing one. You click on Content as Tabs, and your blocks are Tabs. That's it.
Easy to install and easy to setup with our detailed Instructions.
Buy it for 35€ in
CS-Cart Responsive Tabs - CS-Cart Addons/Πρόσθετα at Cscart.Biz | CS-Cart Market by Dvs.gr