please how i can list free products price : 0$ without "Contact us for a price"
Hi!
You can change the zero price behavior either at the Settings > Checkout page of your admin panel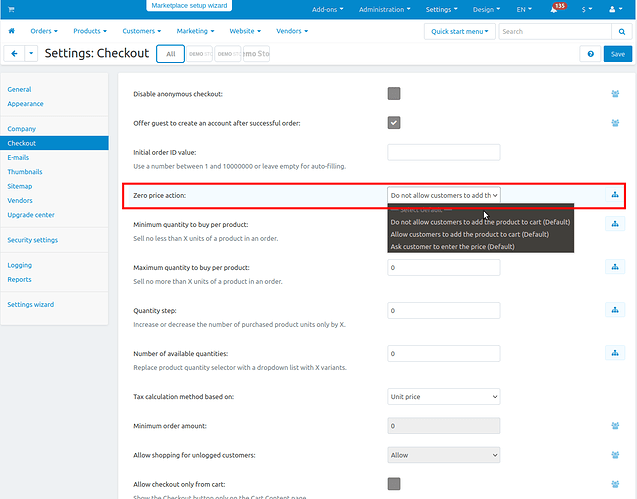 Or if the allow_global_individual_settings tweak is enabled, you can change the individual settings for each of your products, in the Zero price action setting in the Pricing / inventory section of product's properties.

Hope it helps.