Dear Friends!

We would like to introduce you our free Cart-Power add-on: Graceful notification.

Please note that "Graceful notification PREMIUM" is an extended premium version of "Graceful notification". We have added a lot of practical and attractive features.

CS-Cart "Graceful notification" add-on allows administrators to choose interesting effect of notification's appearance in the customer area.

To check effect, just add any product to cart and you will see the notification about a discount, or sign in.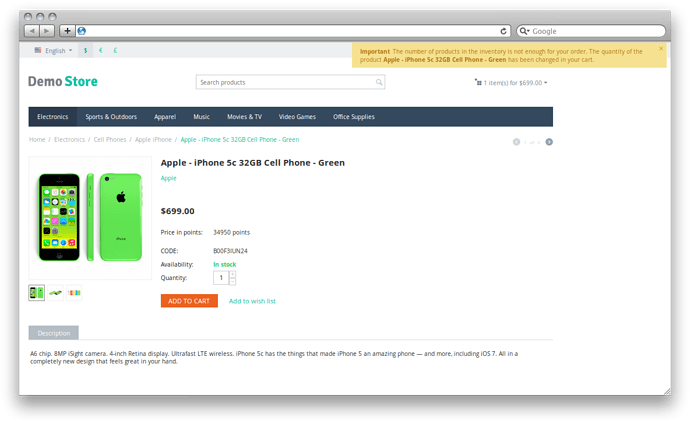 The effect can be chosen in add-on settings in Administration panel.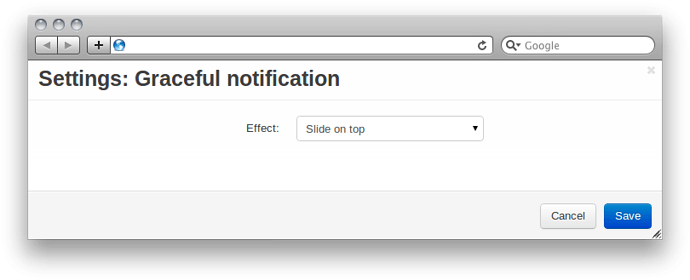 Compatibility:
CS-Cart: 4.3.x, 4.2.x, 4.1.x, 4.0.x;
Multi-Vendor: 4.3.x, 4.2.x, 4.1.x, 4.0.x.


Demo:

If you have any further questions, please feel free to contact us.

Add-on official page.

Thank you for your time.