Dear friends!

We are glad to inform you about the release of our new ZenDesk Integration add-on!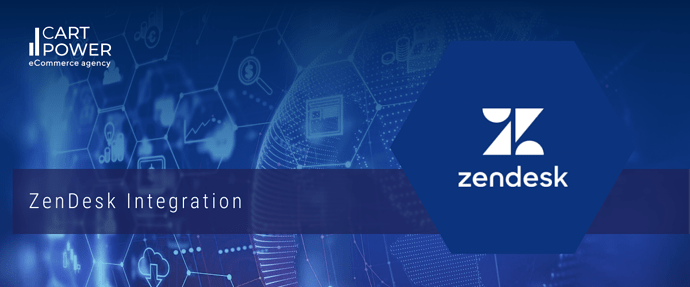 ---
Integration of CS-Cart with the most popular Support Ticket System "Zendesk" (zendesk.com). An easy way to support your customers keeping all items in the Zendesk and CS-Cart system. No need to enter ZenDesk, administrator can see new questions directly from CS-Cart. Users can post new questions using the regular Contact us form. Easy to use and easy to manage. Improve your customers support with the ZenDesk CS-Cart add-on.
---
Compatibility:

- CS-Cart version 4.1.x - 4.15.x
- Multi-Vendor version 4.1.x - 4.15.x

Official product page

Перейти в обсуждение модуля на форуме на русском языке

Thank you!
Best regards, Cart-Power