Dear friends!

We are glad to inform you that have released new add-on: Mobile skin
Note: add-on does not need Twigmo add-on and can be customized to any requirements.
The Mobile skin add-on makes your site more attractive for mobile devices users without major efforts.
The module is developed completely independent. It means that any CS-Cart installation files are not changed by this add-on. The clients with mobile devices will highly appreciate the compact and reasonable design of your store with the Mobile skin add-on installed.
Just take a look how it works with default version: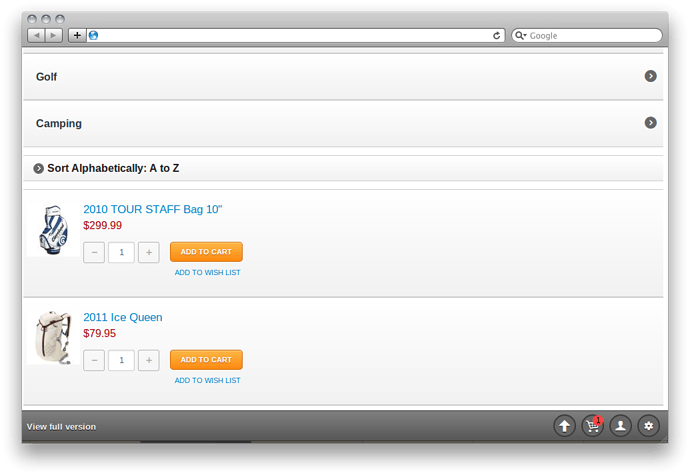 This add-on will be a great solution for those who has already run the website. you do not need to make any significant changes. The only one thing is to install the add-on. Whereas other popular adaptive solutions are fulfilled with dozens of different features the Mobile Skin ensures quicker site loading without any loss in the appearance.
The Mobile skin takes in account the touch screen device users needs also. If you still have any doubts, you should know that the mobile internet segment is rapidly growing!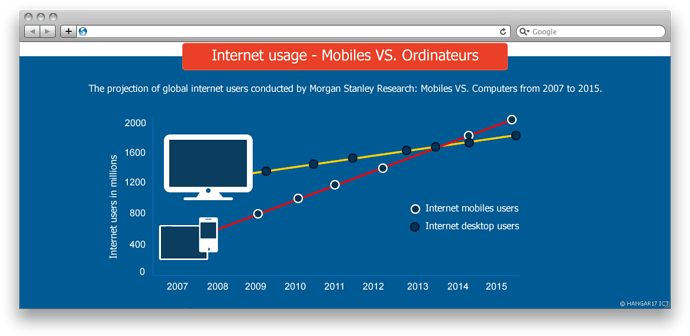 Compatibility:
CS-Cart 4.3.x, 3.x.x, 2.x.x
Multi-Vendor 4.3.x, 3.x.x, 2.x.x

Demo is available:

CS-Cart 2.x.x
CS-Cart 3.x.x
CS-Cart 4.x.x
We'll be glad to answer any of your questions.

Best wishes, Cart-Power