Dear friends,

We're glad to present you our new free add-on Ckassa.ru: Payment service integration

Supporting popular payment methods is key for vast ammount of clients. Ckassa.ru: Payment service integration add-on allows to integrate popular online payment service into CS-Cart.


Features:
Simple yet flexible settings;
Convenient Ckassa.ru payment satuses syncronization with CS-Cart order statuses;
Creating new payment methods with default tools;
Adding details to payment methods: desription, image, etc.;
Pop-up window with payment details desription.
Checkout and payment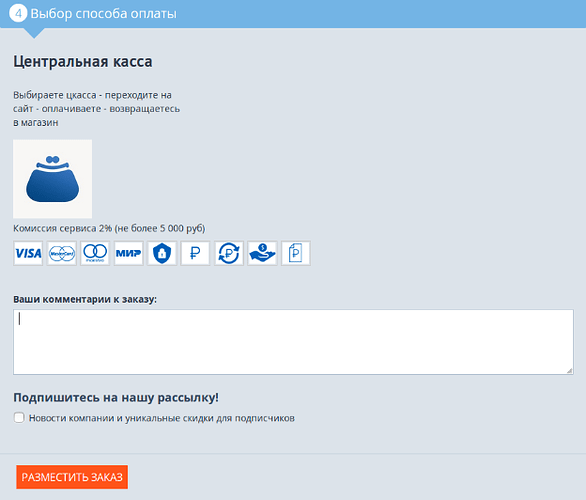 Add-on settings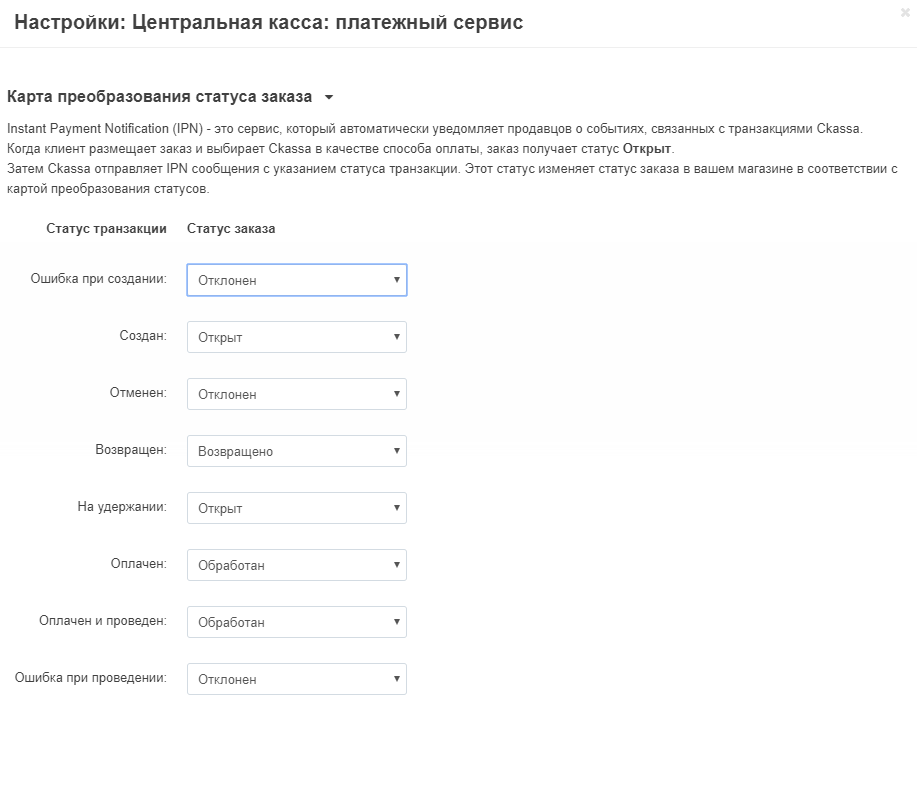 Payment methods details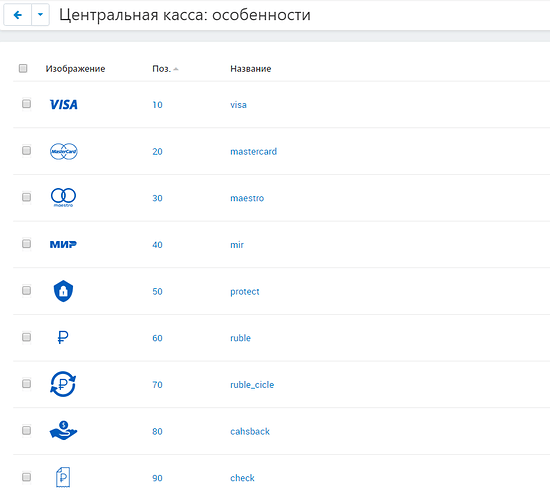 Thank you for your attention!