Dear friends !
We are glad to present our Vipps Payment Gateway Add-on.
Vipps is a Norwegian payment and identity service, used by more than 3.7 million people. Vipps was released May 30, 2015 and, having reached 1 million users by November 5, 2015, Vipps became Norway's largest payment application.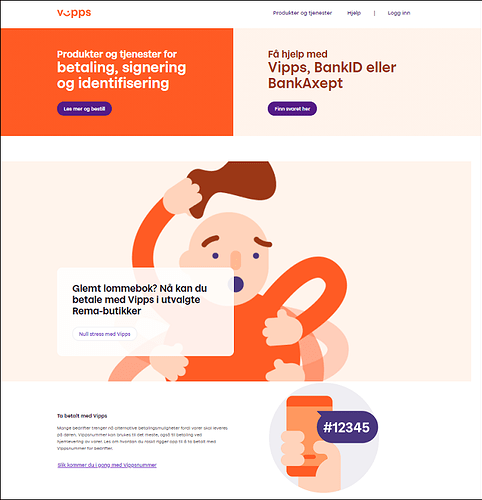 Vipps is a mobile payment app that consumers can use to pay bills and for products and services. It also allows people to send money to each other. For businesses, it's another way to accept money that is easier and safer than dealing with cash.
Compatibility:
This add-on is compatible with CS-Cart and MultiVendor all 4 versions.
It works with all responsive themes.
Notes:
Any other features like refund,recurring payments, subscriptions, and etc. are included in the module functional on the paid basis.
The Vipps payment gateway module will be delivered during 3-5 business days from the moment of purchase.
Contact us if you have any questions.