Hello everybody!


Is there any interest in the add-on which allows to send sms notifications to customers with the information about the order status?

Notice! This add-on is available here.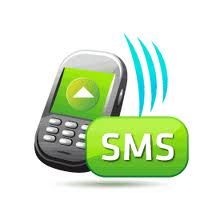 Features:
Registered users will be able to choose whether to "Receive notifications about the order status by sms" or not at registration, in a user profile or before placing an order.


On order details page administrator will be able to check "Send sms" checkbox to send the sms with the order status info to a customer.


Administrator will be able to type in his own text for sms about a certain order status on order status editing page. Order id parameter is selected automatically.

This add-on uses Clickatell Service for sms sending. By your request we can integrate any sms service for you.

If someone is interested please Contact us.
Best regards,
Alt-team