Dear All,
We are excited to announce that we have updated our old CS-Cart add-on: Checkout.fi (Checkout Finland).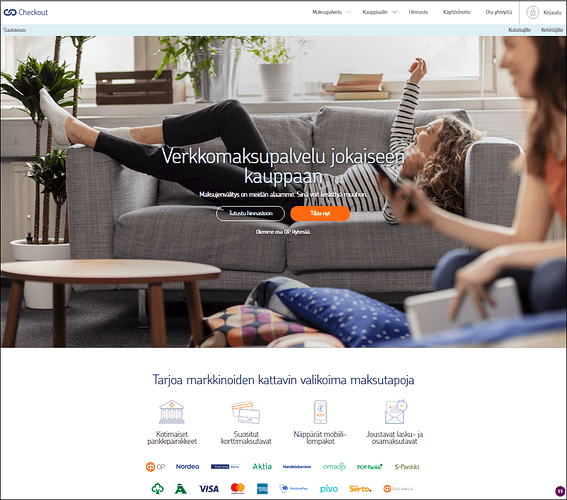 Now it's compatible with all latest CS-Cart and Multi Vendor versions.
Price is USD 119.
In addition, we seriously redesigned this module bearing in mind all issues that our clients met with the previous add-on versions.
In case you have any questions please contact us.
Best regards,
Alt-team.