Dear Friends!

We are glad to announce the release of our new add-on "YouTube Responsive Video Tab"!

Easy solution to add YouTube video into a new product details tab or in full product description.

Backend: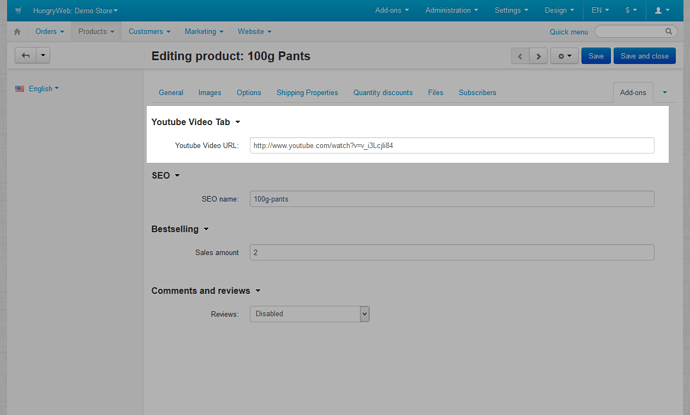 Frontend: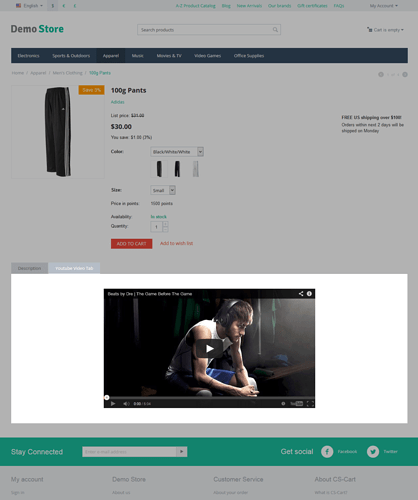 Compatibility: 4.x
Demo:
hungryweb.net/demo
More details:
hungryweb.net/youtube-responsive-video-tab
Please feel free to ask any questions!
Best regards,
CSA019
—
Valentin
part of hungryweb.net