Hello
We present new addon to CS-Cart and Multi-Vendor expands shipments by possibility of adding tracking number with links for tracking shipment for any carrier.

We start from installing an extension:



Here we can set automatic marking checkbox of notification about shipment:


Here we can add carriers with orders tracking links: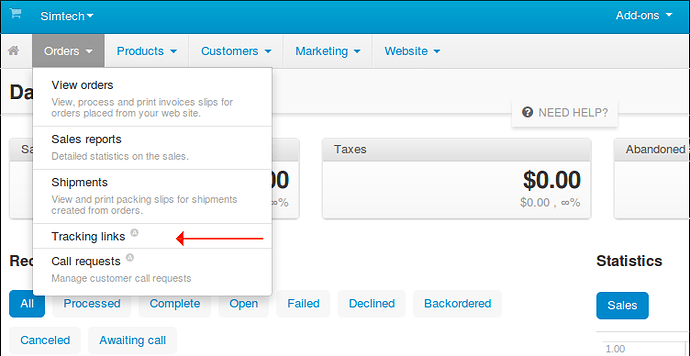 Here we see list of new carriers:



During creating a shipment you can see new positions added by extension appeared. If "Send notification about shipment" option is marked, checkbox "Send shipment notification to customer" is marked:


In e-mail sent to customer, a tracking number is added. Clicking it will redirect customer to shipment status checking service:

no core file changes
compatibility with 4.0.x, 4.1.x, 4.2.x, 4.3.x, 4.4.x, 4.5.x
Cost is $49.

Please, do not hesitate contact us if you have any additional questions.
Link to addon
See our other addons in Marketplace.

Regards
Robert Diak