Extension to CS-Cart and Multi-Vendor allows integrating store with credit card payment service Omise.
We start from installing an extension:

In tab "Payment methods" two new Omise payment methods have appeared.

In their configuration we type access keys and version of API we're using: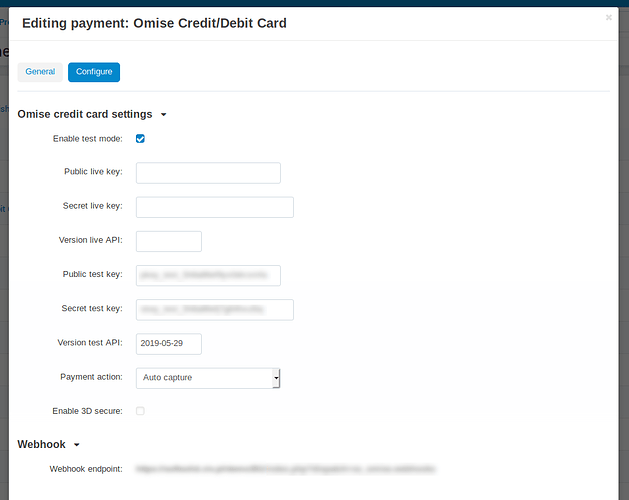 During payment process, if customer selected credit card Omise payment, a standard credit card data widget will appear.
If customer paid through Alipay, a special website will open allowing to select payment provider. If test mode is enabled, information about payment test will appear: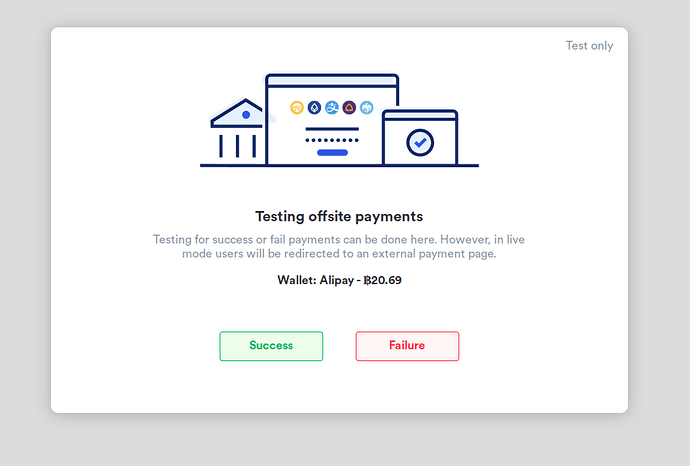 no core file changes
Compatibility CS-Cart and Multi-Vendor version 4.0.x, 4.1.x, 4.2.x, 4.3.x, 4.4.x, 4.5.x, 4.6.x, 4.7.x, 4.8.x, 4.9.x, 4.10.x, 4.11.x
Please, do not hesitate contact us if you have any additional questions.
Link to addon
See our other addons in Marketplace.