Hello,
We present you a new extension to CS-Cart and Multi-Vendor which allows generating ZIP file containing invoices from orders in PDF format.
We start from installing an extension:

After marking orders on a list, a special menu "Documents in ZIP format" appears, with button "Generate invoices". Clicking this button generates ZIP package with invoices for selected orders.
Each invoice is in separate PDF file, and file names contains ID of an order.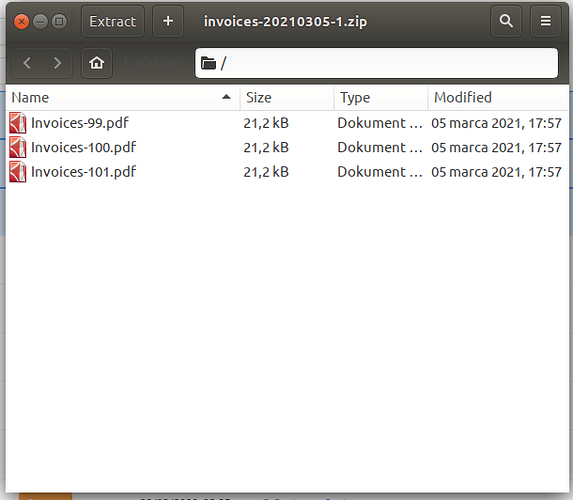 Features:
no core file changes
Compatibility CS-Cart and Multi-Vendor version 4.0.x, 4.1.x, 4.2.x, 4.3.x, 4.4.x, 4.5.x, 4.6.x, 4.7.x, 4.8.x, 4.9.x, 4.10.x, 4.11.x, 4.12.x

Please, do not hesitate contact us if you have any additional questions.
Link to addon
See our other addons in Marketplace.