Hello
We present new addon to CS-Cart and Multi-Vendor which is a extension addon "Data feeds" and it allows you to create data feeds and export them as XML file. During creating data feed, you can set discounts to categories and several products, and add lowered priced to exported files.
We start from installing the module:

In menu "Add-ons" appeared new position, that leads to data feeds configuration:
During data feed configuration, you can set tags that open XML file, and tags closing products: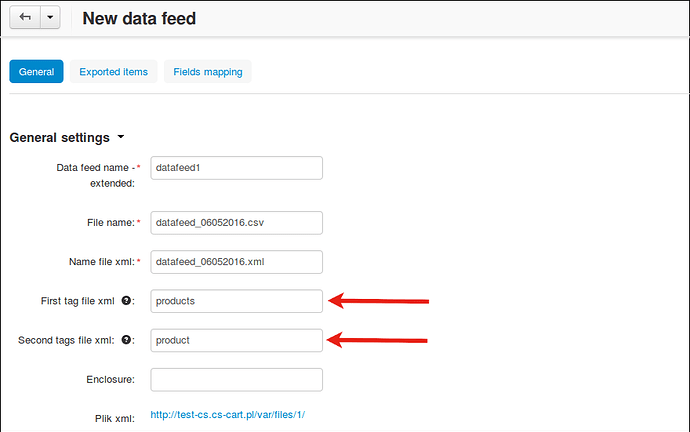 Here we can create data feed and set discounts to categories and products: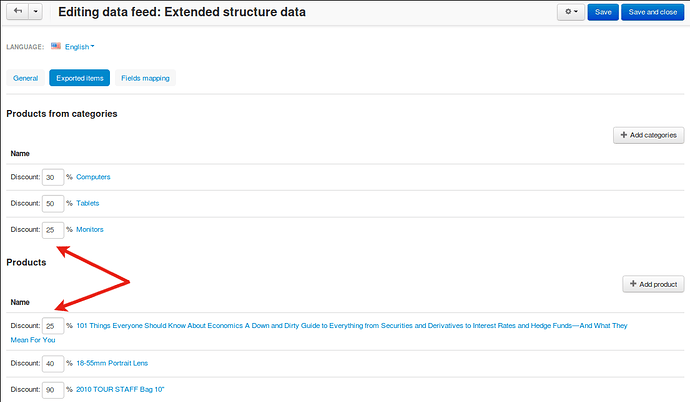 Under rack, we can export file as XML to diffrent locations:
From level list, we can also generate or download data: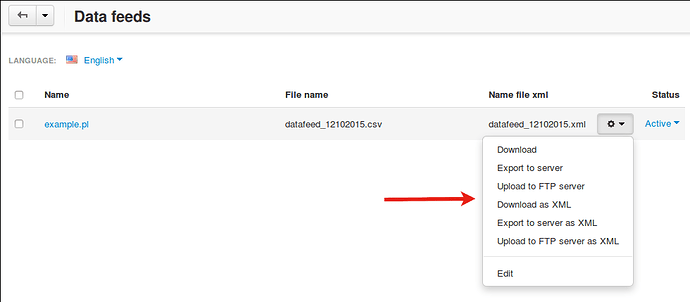 During creating data feed, we can set names of the fields structure XML, according to your preferences: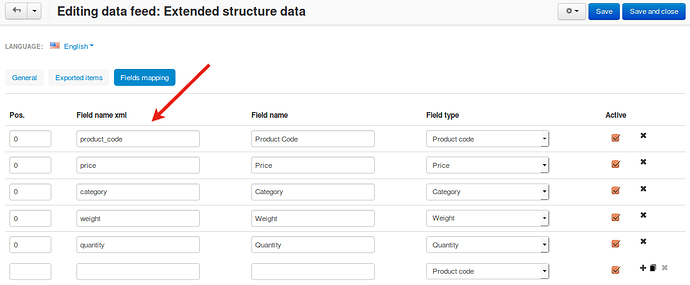 To standard fields new fields were added, that allows you to export additional product prices as below: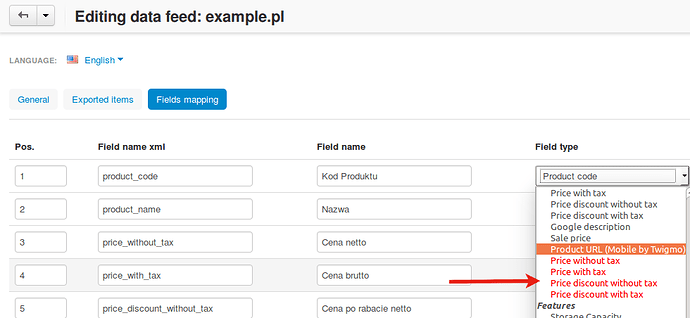 Addon is now also fully compatible with Google Merchant Center and is able to generate proper XML files to load into Google.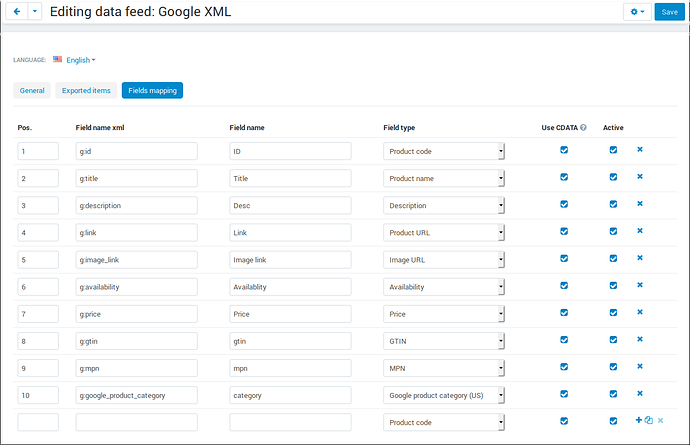 Features:
no core file changes
compatibility with CS-Cart and Multi-Vendor 4.0.x, 4.1.x, 4.2.x, 4.3.x, 4.4.x, 4.5.x, 4.6.x, 4.7.x, 4.8.x, 4.9.x, 4.10.x, 4.11.x

Please, do not hesitate contact us if you have any additional questions.
Link to addon
See our other addons in Marketplace.